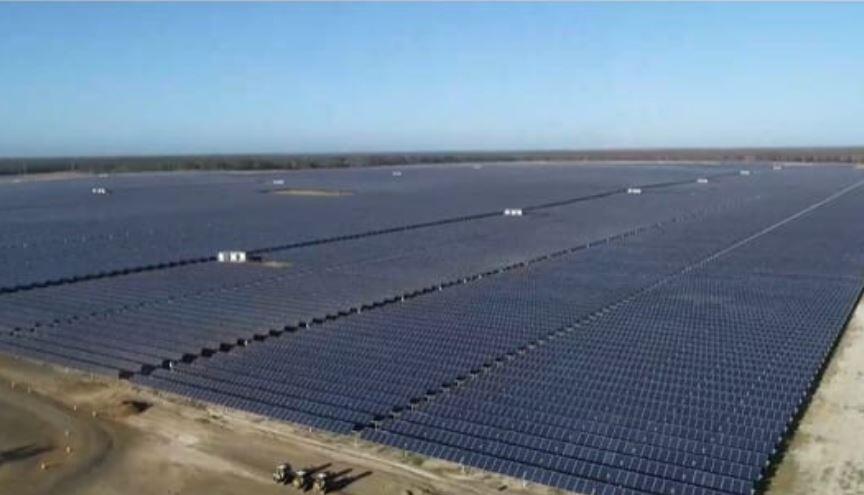 Greek-based contracting group and renewables developer Ellaktor has become the latest to quit the Australian solar market after posting huge losses from its construction portfolio of projects in Queensland, NSW and Victoria.
Ellkator's Biosar subsidiary revealed overnight that its losses for the 2019 calendar year now totalled €113.3 million ($A187 million) – nearly one-third of the value of the company's Australian contracts.
In a presentation of its annual results the company said it had completed the construction of the projects and was exiting the markets to focus on its pipeline in Greece and Romania, and on wind farms within its renewables division.
The departure of Ellaktor and its Biosar business continues the rapid exodus from a solar sector hit by cost-overruns and lengthy connection delays, which has in turn resulted in contractors being hit by "liquidated damages" from project owners seeking compensation for lost revenue.
Ellaktor blames "increased cost caused by defective supply materials, delays in the projects' completion that have brought upon penalties, as well as increased demands by the legal and regulatory framework, especially with regards to the case of Australia."
Biosar's construction portfolio in Australia includes Total Eren's Kiamal solar farm in Victoria, which has been caught up in bottlenecks in the West Murray region of the grid, the Nevertire solar farm in NSW, and the Susan River, Childers, Middlemount and Oakey 2 solar projects in Queensland.