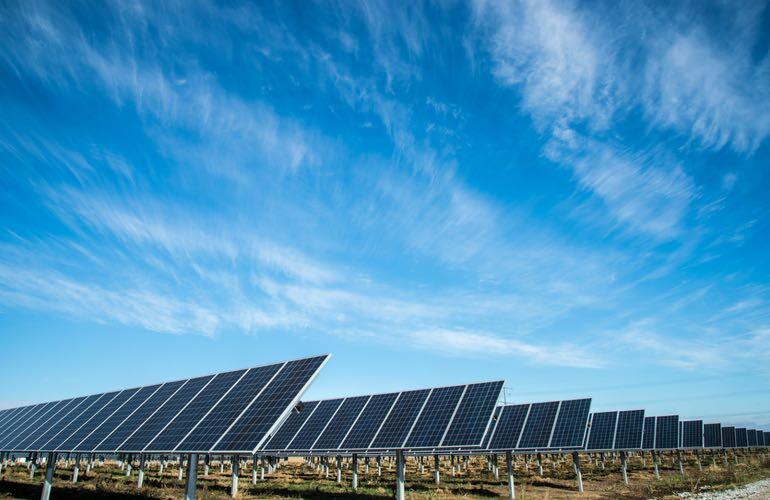 New South Wales' greater Hunter region is set to host a 290MW solar farm after the project won the final green light from the state government's department of planning.
The Wollar solar and battery storage project won approval from the NSW planning minister late last month, for construction between the towns of Denman and Mudgee – in the heart of NSW coal country.
Wollar Solar Development Pty Ltd, which was established in 2017 to build utility-scale solar generation projects, is behind the project, which is slated to include 30MWh of energy storage capacity.
Once completed, the solar farm is expected to generate enough solar electricity to power around 108,000 homes and – as the NSW planning department put it – assist in transitioning the electricity sector from coal and gas to renewables.
The Hunter region is home to AGL Energy's 50-year old Liddell coal plant, which is currently scheduled to close in 2023.