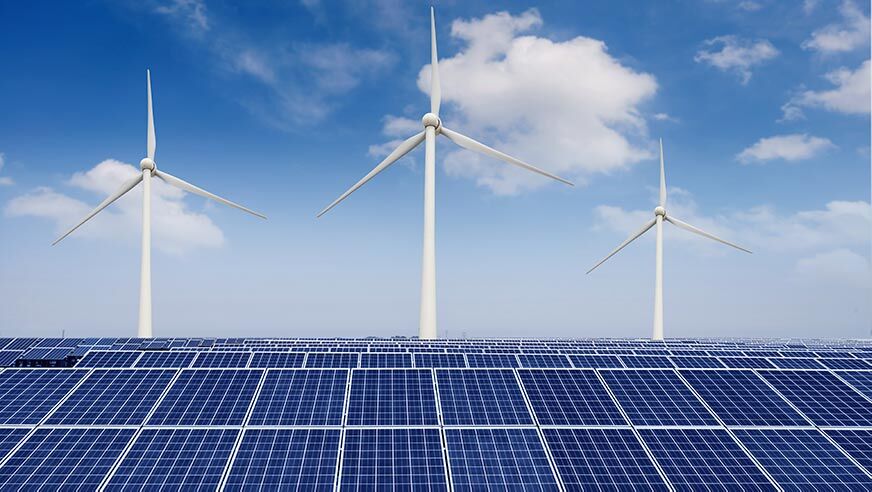 A collaboration between researchers and industry to accelerate Australia's adoption of new low emissions technologies has won $68.5 million funding from the federal government.
Federal minister for industry, science and technology Karen Andrews said the 'Reliable Affordable Clean Energy for 2030' Cooperative Research Centre – or "RACE for 2030″ – aimed to address Australia's 'energy trilemma' by boosting the reliability and cutting the costs and emissions of the national electricity market.
"The cost and reliability of energy is a vital component of running a business. Reducing energy costs for businesses means more money for investment, more production and more jobs – essential elements of a healthy and growing economy," Andrews said.
"For Australian families, this clean energy research offers the opportunity to reduce their carbon footprint, while also lowering their power bills and freeing up more money in the household budget."
The research collaboration will be guided by four core themes, including business energy use, household energy use, networks and the development of a "customer-centred" energy system.
The University of Technology Sydney will lead the research side of the program, with former founder and CEO of energy consultancy Energetics Jonathan Jutsen, serving as the centre's inaugural CEO.
Meanwhile, questions have been raised over the future of the Australian Renewable Energy Agency (ARENA), which is expected to exhaust its own funding allocations by the middle of the year.