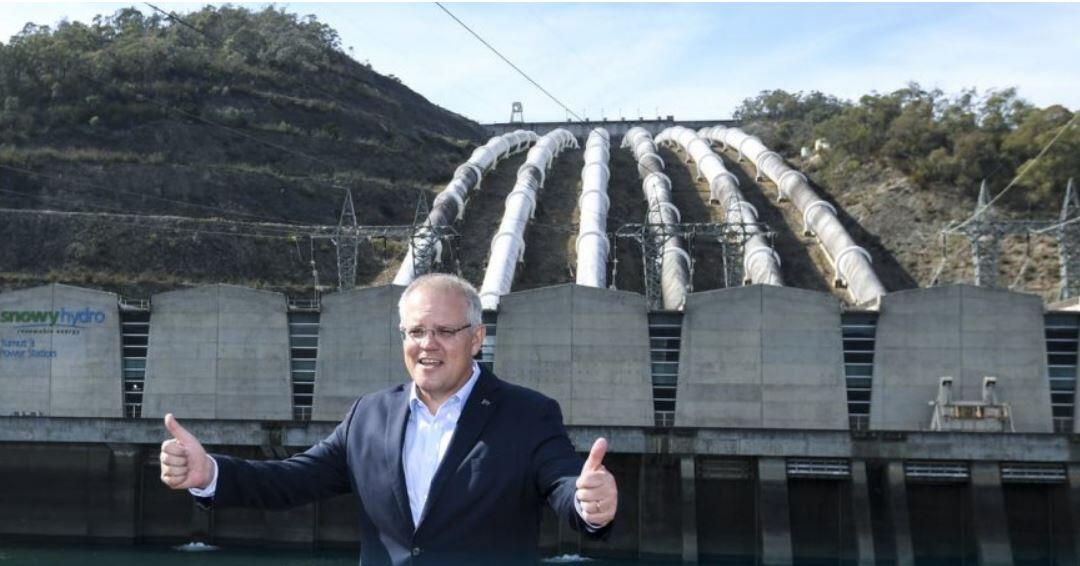 A new report has prompted calls to scrap the Snowy 2.0 pumped hydro project, after revealing that both financial costs and environmental impacts have been vastly under-estimated in the planning of the multi-billion dollar scheme.
The National Parks Association of NSW report, titled 'Snowy 2.0 Doesn't Stack Up' details how the federal government may have underestimated the amount of usable energy storage provided by the project, and the irreparable damage it would cause to the Kosciuszko National Park.
The assessment of the project found that the Snowy 2.0 expansion was unlikely to deliver the stated amount of stored energy, as the upper Tantangara Reservoir was approximately one-third larger than the lower Talbingo reservoir.
It also noted that the expected project delivery time of the Snowy project – starting 2021 and completed 2027 – was substantially slower than alternatives, such as battery storage.
"Snowy 2.0 should not have been contemplated in the first place, due to its substantial, permanent environmental damage to Kosciuszko National Park," NPA NSW executive director Gary Dunnett said at a media briefing on Tuesday.
"When announced, [it] was to cost $2 billion, take four years to construct (2021), and be fully funded by Snowy Hydro – none of which has turned out to be anywhere near correct," Dunnett said.
"The cost has soared to $10 billion, the construction time has more than doubled to 2027 and the Commonwealth government has kicked in $1.4 billion (with more likely to be needed)."