Solar Choice has this week reached financial close on an impressive 600kW project pursuant to a long term Roof Access Agreement negotiated with the ACT Government.
The site for the array is to be at Canberra's largest school, the Amaroo School with 1,750 students, and involves the deployment of 20 year medium scale feed-in tariff entitlements that were yet to find a home. Solar Choice has exclusively developed the project since 2014, and retains a long term interest in the array's performance.
The video below is a simulation flyover of what the Amaroo School project will look like once completed. (For high definition version, click 'HD' inside the video frame.)
The installation will be completed over the coming months by a commercial PV specialist installer using Canadian Solar 310W modules and SMA 25,000TL inverters. Commissioning is expected by December 2015.
At 600kW the project will comfortably be the largest roof-top array in ACT, and approximately 2.5 times larger than the next biggest school PV installation in Australia.
Solar Choice's Managing Director, Angus Gemmell, stated: "With very large north sloping skillion roofs on young buildings, the Amaroo School premises seem almost architecturally designed for photovoltaics. The array will be a majestic and inspirational example of clean energy for multiple generations of Canberra students."
[Read more about this project in the Canberra Times: Amaroo School to gleam under ACT's largest rooftop solar system.]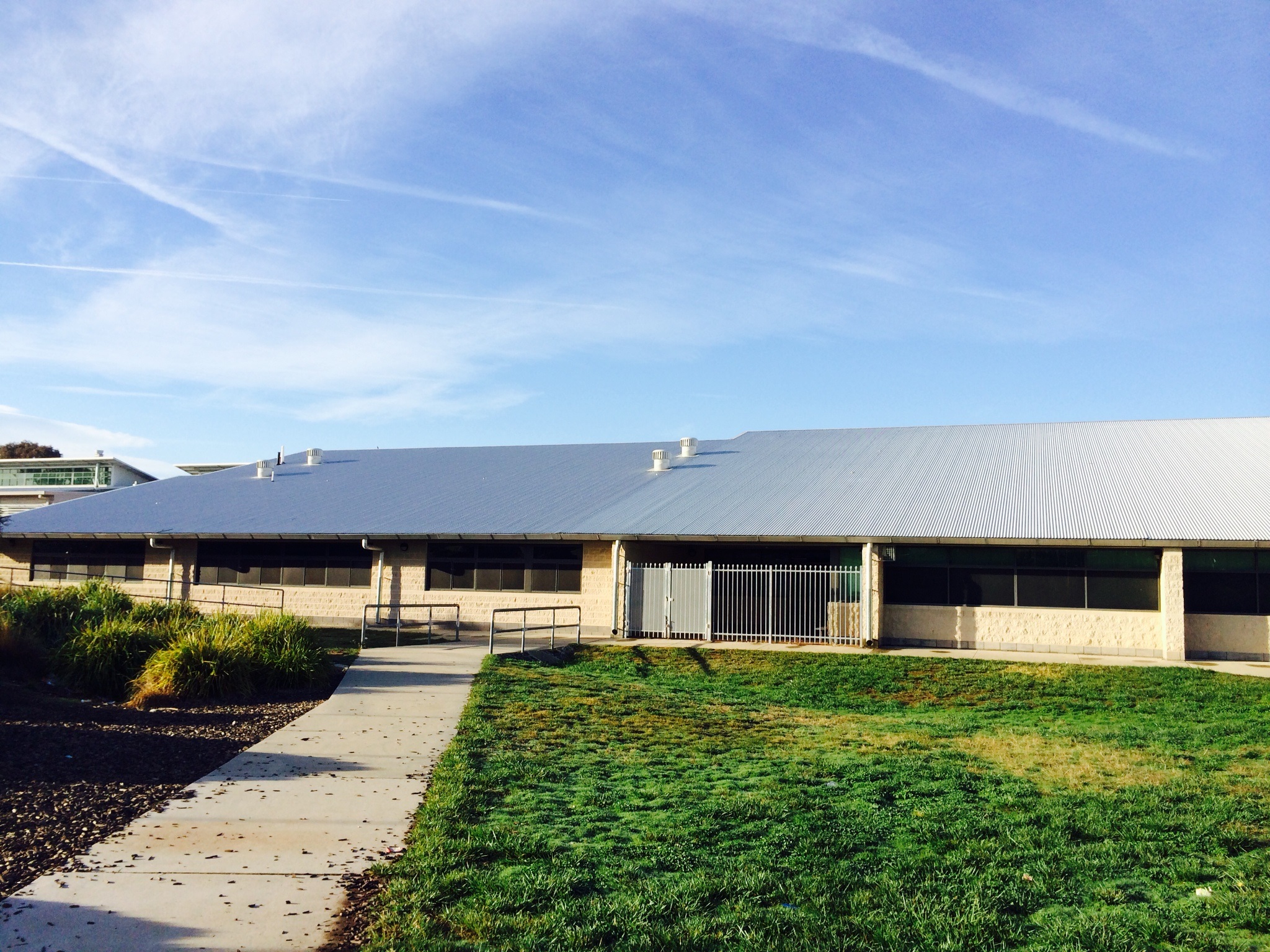 "We first identified the site's potential in October 2014. The project had various tight timeframes to work within, and so it was important we partnered with an investor who could keep pace and move dynamically. We were pleased to find that partner in VivoPower, a subsidiary of ASX listed Arowana Capital."
Ben Tan, Managing Director of VivoPower, said he was "looking forward to working with Solar Choice and the ACT Government in delivering the Amaroo School Solar Project."
Update 12 October 2015: Photos of installation in progress
© 2015 Solar Choice Pty Ltd