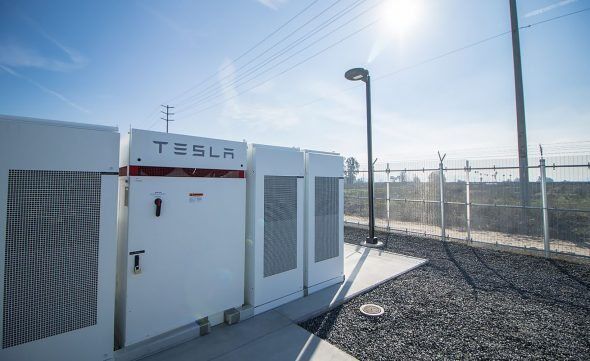 Australian Energy Market Operator data has shown that the renewable energy-rich state of South Australia recorded the lowest wholesale power prices in Australia's main grid in October, a month when it sourced well over half of its supply from wind and solar.
According to AEMO the average spot price for electricity in the wholesale market in the state was $67.34/MWh, compared to $74.16/MWh in Queensland, and prices that averaged above $100/MWh for the month in NSW, Victoria and Tasmania.
The achievement is significant for South Australia, which has suffered high electricity costs for decades, due to its reliance on expensive gas, and significant for renewables, and the ongoing bid to debunk the commonly held idea that they push prices higher.
Wind and solar are now clearly the cheapest form of new generation across the country, and the cheapest form of any generation in South Australia. In October, they accounted for 66 per cent of the state's demand, and about 55 per cent of its total generation, according to the Climate and Energy Institute.
The South Australian government's target of "net 100 per cent renewables" is likely to be reached within a decade as large scale solar, wind and battery plants queue for development.
In a statement, South Australia energy minister Dan van holst Pellekaan said it was promising to see lower wholesale prices, but that this was not enough to deliver the government's target of lower bills with cleaner power.
"To do so, we need to deliver on our plan for the SA-NSW interconnector, synchronous condensers and grid scale storage to allow us to incorporate more renewables more securely and to reduce the cost of firming," he said.
Compare quotes from up to 7 pre-vetted installers in your area now.
Since 2008 our knowledge and sophisticated software has allowed over 160,000 Australian households and businesses to make a well-informed choice on their solar & battery installer.