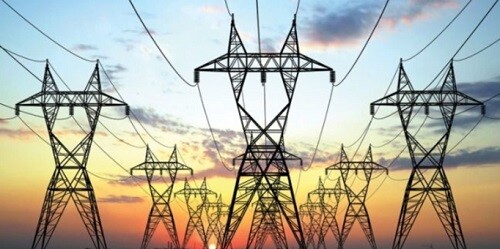 The emergence of distributed digital technologies means electricity markets will have to think along the lines of digital marketplaces like Airbnb or eBay, a new report from the Australian Energy Market Commission has said.
The new information paper published this week by the AEMC examines how digitalisation is reshaping the National Energy Market, including by allowing for a greater number of participants to act as both buyers and sellers.
"More sophisticated consumer participation like this takes the pressure off the grid and reduces the overall costs of the system," said AEMC chair John Pierce.
"It also generates returns for families and businesses who are investing in smart appliances and distributed energy resources of all kinds.
"Appliances in our homes and businesses are increasingly automated. They are becoming smarter and giving us real opportunities to better manage demand to reduce system costs to save people money," Pierce said.
"Consumers – or someone acting on their behalf – can set and forget devices such as batteries, pool pumps, air conditioners and electric vehicles to consume electricity at the cheapest times and export it back to the grid at times when it has the most value."
The AEMC's more proactive approach follows ongoing criticism of its role, and its rules, including from Victorian energy minister Lily D'Ambrosio who said the AEMC has a "tin ear" to the need for energy reforms.
Compare quotes from up to 7 pre-vetted installers in your area now.
Since 2008 our knowledge and sophisticated software has allowed over 160,000 Australian households and businesses to make a well-informed choice on their solar & battery installer.