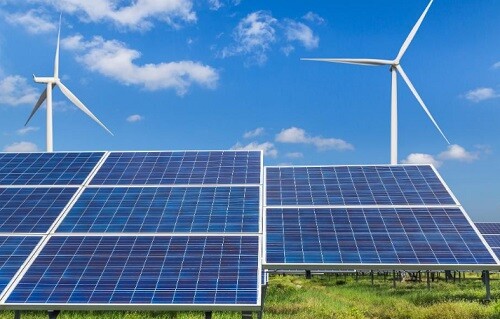 The renewable energy industry has called on the Australian Energy Market Commission to 'Do Something" about getting crucial new grid investment built, rather than relying on complex market theory and endless discussion of new proposals.
In two separate submissions to the AEMC, a group of 20 of the biggest renewable energy developers and investors and the Clean Energy Council slammed the AEMC's Locational Marginal Pricing (LMP) and Financial Transmission Right (FTR) proposals, arguing they would add complexity, cost, and investor uncertainty.
They say that the complex new market signals, proposed by the AEMC to deal with transmission pricing included locational pricing, transmission rights, and transmission hedges will not actually deal with infrastructure issues, and will have unintended short and long-term consequences.
The Clean Energy Investor Group – representing a combined renewables development pipeline of more than 10,000MW – said in its submission on Monday that the proposals made a complex problem worse and would ultimately drive up power prices for consumers.
"The introduction of LMP and FTRs does not address long-term investment uncertainty and will increase the cost of capital for future generation and storage investment and reduce competition through increased barriers to entry," the submission says.
In particular, the group – which includes the likes of BayWa r.e., Pacific Hydro, FRV and Neoen Australia – is concerned that the proposed changes would increase the volatility of marginal loss factors (MLFs), a major thorn in the side for large-scale wind and solar developers.
"This is expected to result in an increase in the cost of capital for new generation investment and ultimately higher customer electricity prices." the group said.
The CEIG's view is backed by peak industry body the Clean Energy Council, which said in a separate submission to the AEMC that it did not support the proposal in its current form.
"We are …still concerned that it is a highly complex model that has significantly moved away from addressing the key underlying problem and impetus for the COGATI access review, and that the implementation timeframe is overly ambitious and rushed," the CEC said.