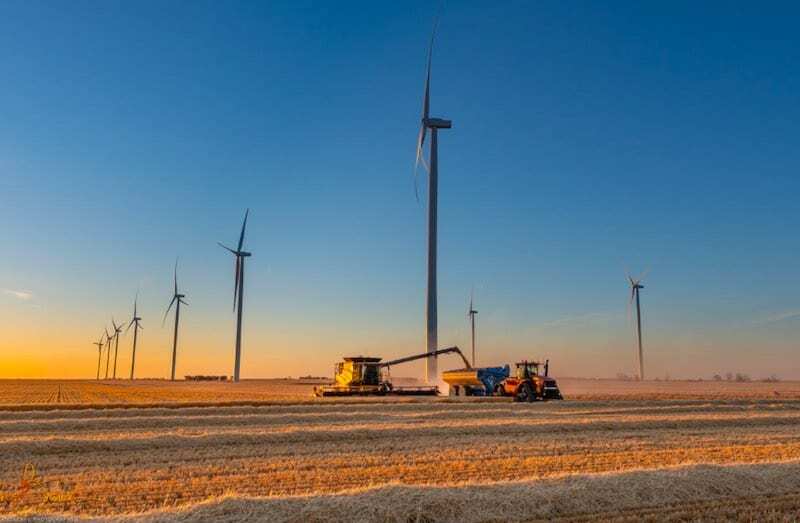 New data has revealed that more electricity was produced from renewable energy sources Australia-wide over the course of 2019 than from gas – a first for the nation's grids as wind and solar also combined to push the share of coal power generation to an all-time low.
The milestones were revealed in an early update to the official Australian Energy Statistics published by the federal government, showing renewable sources – including wind, hydro, solar and bioenergy – provided a combined 21 per cent of electricity generation in 2019.
Gas, meanwhile, supplied 20.5 per cent of Australia's electricity use last year; and the share of electricity produced by coal fell below 60 per cent, down from an historic high of almost 84 per cent achieved in the late 1990s.
In terms of renewables, wind and solar generation overtook hydro in 2019 to become Australia's largest and second-largest sources of renewable electricity generation, respectively. Wind power supplied 7.4 per cent of Australia's electricity, compared to 5.4 per cent from hydro. Solar, from both large and small systems, supplied 6.8 per cent in 2019.
The official statistics included figures for states covered by the National Electricity Market, as well as the separate networks of Western Australia and the Northern Territory. Tasmania led with the highest proportion of electricity sourced from renewables (94%), followed by South Australia, which crossed over the 50 per cent renewables threshold for the first time in 2019.