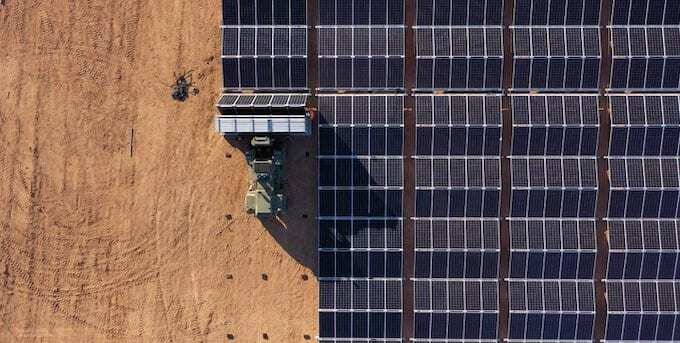 Plans to install a 100MW/200MWh big battery storage on the outskirts of Darwin have been put forward by Sun Cable as a precursor to much grander plans to build the world's large solar and storage project and export Australia's "sunshine" to Singapore.
The Middle Arm battery is being proposed as one of at least two big batteries likely to be connected to the Darwin-Katherine grid as it deals with a big increase in solar facilities, both behind the meter and large scale.
Government-owned Territory Generation is also proposing a battery to help both absorb the excess power and variability from rooftop solar resources, and as a cheaper option to massive amounts of spinning reserve.
Sun Cable CEO David Griffin said the Middle Arm battery could be considered a "stand-alone" project, but that if the company's broader energy vision went ahead – including 10GW of large scale solar and 22-30GWh of battery storage – the battery would form part of those plans.
"There is an absolute case for a big battery to be installed (in the NT)," Griffin told RenewEconomy. "It would deliver a lot of value. It still needs modifications to regulations up there to make it work… because it not clear that the owner of the battery can be paid."
Sun Cable says the battery would provide lower-cost grid services and replace a portion of gas-fired spinning reserve, to reduce the cost of electricity services for the Darwin Katherine Integrated System, and cut grid emissions.