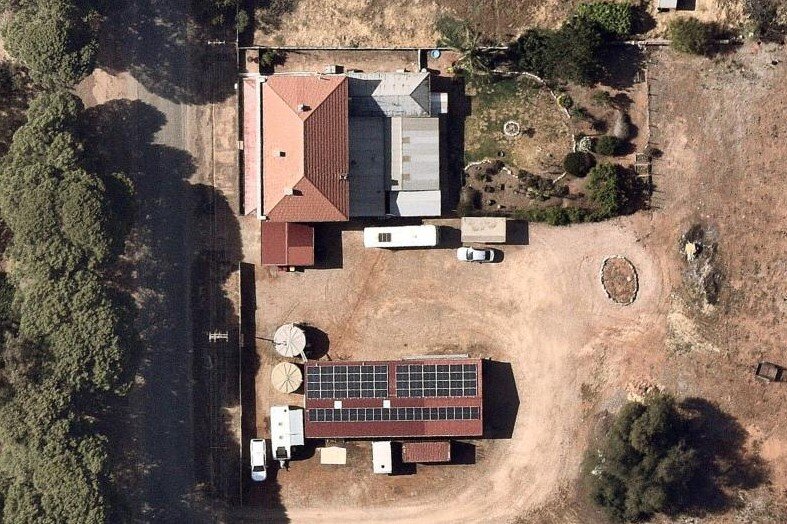 The Booyoolee Brew is a café and hotel located at 5 Port St in Gladstone, SA.
The new owners of the hotel have made some improvements to the pub and were looking to upgrade from an existing 3kW solar system to tackle their rising energy costs and reduce their carbon footprint.
Solar Choice provided independent analysis and advice on the different options available to the business owners and were able to provide quotes from three competitive and pre-vetted solar installers. The owners selected an installer after reviewing their options independently with Solar Choice's consultant.
The business has now installed a 20kW system designed to meet the daytime load of the business and will benefit from a feed-in-tariff for any energy created that is surplus to requirements.
"We decided to use Solar Choice to see if they could help with our decision making. The install was fantastic from start of the process with Solar Choice to the final test and commissioning." Shawn Adams, Owner Booyoolee Brew.
The 20.7kW Solar PV System features tier 1 equipment using Canadian Solar Panels and a Fronius Symo Inverter, and is installed on the shed adjacent to the hotel to retain easy access to clean and maintain the Solar Panels through their 25 year lifetime.
During its lifetime the system is expected to prevent over 500 tonnes of CO2 emissions from entering the atmosphere.

Latest posts by Jeff Sykes
(see all)