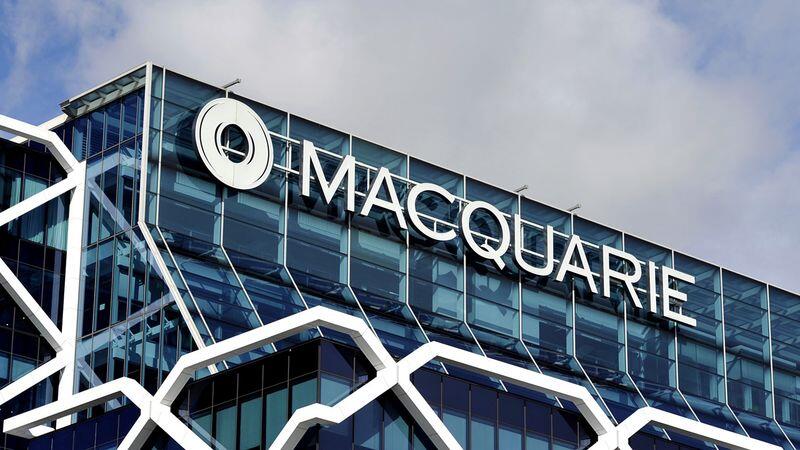 Australian investment bank Macquarie Group has become the latest company to officially join the global RE100 initiative, with a pledge to procure all of its electricity from renewable sources by 2025.
The commitment, which would include powering Macquarie's office buildings and data centres with renewable electricity, will be met via power purchase agreements directly with new large-scale solar and wind projects.
"Consistent with the dedicated power purchase agreements it has created for clients, Macquarie will seek to develop projects to supply the green energy for its new Sydney headquarters and Melbourne office," the bank said in a statement.
The commitment from Macquarie puts it in line with major Australian financial institutions, including Westpac, ANZ, NAB and the Commonwealth Bank in setting 100 per cent renewables targets.
"We've now got the big five banks signed up to RE100, which we are obviously very excited about," the Australian Coordinator of the RE100 initiative, Jon Dee, told RenewEconomy.