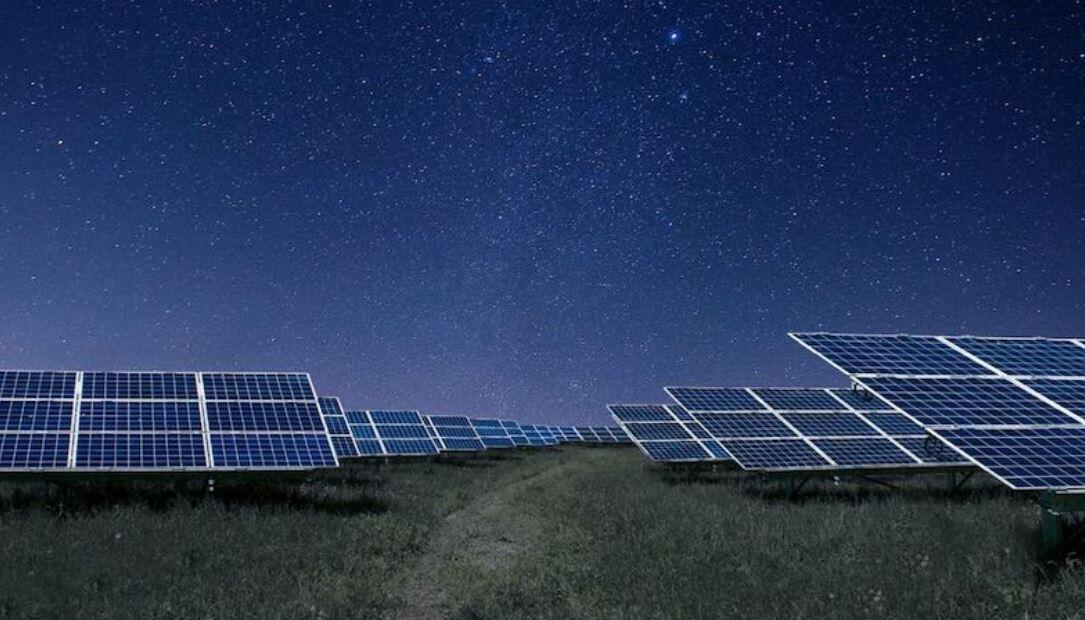 Renewable energy developer Lightsource BP has found a way to put its solar assets work when the sun isn't shining, in a trial with with Britain's electricity network operator.
The BP-backed company, which is currently proposing to build a 200MW solar farm in New South Wales, used an East Sussex solar plant to provide reactive power voltage support services to the grid at night – a first in the UK.
Lightsource BP said the trial modified the solar farm's inverters – usually used in the process of converting solar energy to electric current – using a "inexpensive tweak" to adapt grid electricity to a healthier voltage.
This meant the solar farm could be called on to help smooth the grid with just seconds' notice, the company said, including on nights when there was an abundance of wind power but low demand. Over the longer term, it could defer the need for costly grid upgrades or new infrastructure.
"We are seeing more renewable generation come online – such as wind and solar – which in turn requires finding new ways of managing system characteristics like voltage," said National Grid ESO's project lead on Power Potential, Dr Biljana Stojkovska.
"This innovative trial, which forms part of our Power Potential project, is an exciting first step. We look forward to seeing it progress over the coming months as we explore new reactive power markets for distributed energy resources, and their potential to cut costs for energy consumers."