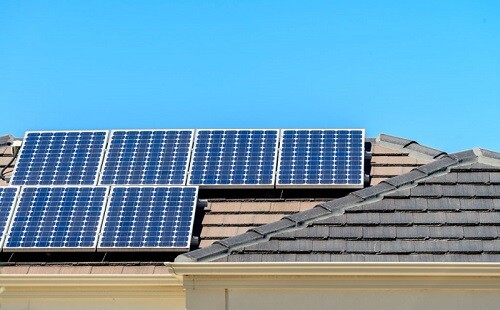 South Australia Power Networks is proposing to introduce a new electricity tariff structure offering residential customers significant discounts to encourage them to shift their consumption to the middle of the day, to act as a "solar sponge."
The proposed "solar sponge" tariff, which would be offered between 10am to 3pm, would be just one-quarter of the normal network tariff, and one half of the "off-peak" rate that currently comes into effect around midnight.
The move is one among a number of initiatives being contemplated by network and market operators, in response to the enormous amounts of rooftop solar being installed around Australia, and the impact it is having on demand.
It's a particularly urgent issue for South Australia and Western Australia, where "operational" demand is expected to hit zero within four to five years if no action is taken.
"To respond to the change in the residential daily profile, we propose to introduce a 'solar sponge' component offering a super cheap off-peak charge within the ToU (time of use) tariff for the time when solar exports are high," SAPN said in a submission to the market regulator.
"The intent is to change behaviour in a way that will benefit customers in the longer term by reducing the need for future investment in the network and better utilising cheap solar energy generated in the middle of the day," said SAPN spokesman Paul Roberts.
"By encouraging more energy use in the middle of the day we will be able to facilitate more solar rooftop exports which increases the amount of low-price renewable energy available in SA, better manage the impact of solar on the grid and will favourably influence reducing the evening peak," Roberts said.