The Solar Choice Commercial team has played a key role in helping iconic Australian soft-drink pioneers Slades Beverages in going solar, brokering a 30kW solar system for the company's Melbourne office on Keon Parade.
Slades Beverages originally contacted Solar Choice looking for an impartial Business Case on the installation of a solar system on their premises.
Through analysis of their electricity billing information the Solar Choice team determined that a 30kW system would offset close to 40% of the business' overall energy consumption and pay for itself well within 3.5 years, according to even conservative modelling.
The installation used Lightway solar modules and an Aurora Power-One inverter with an extended 10 year warranty.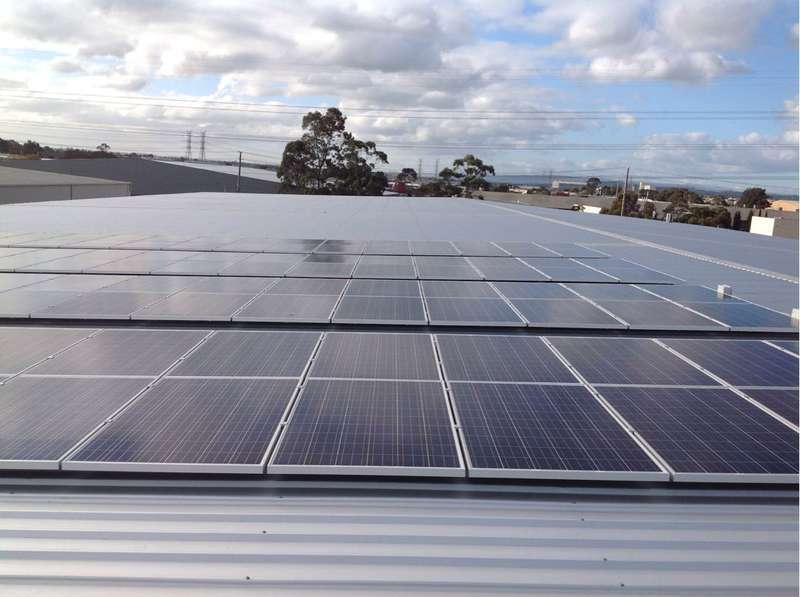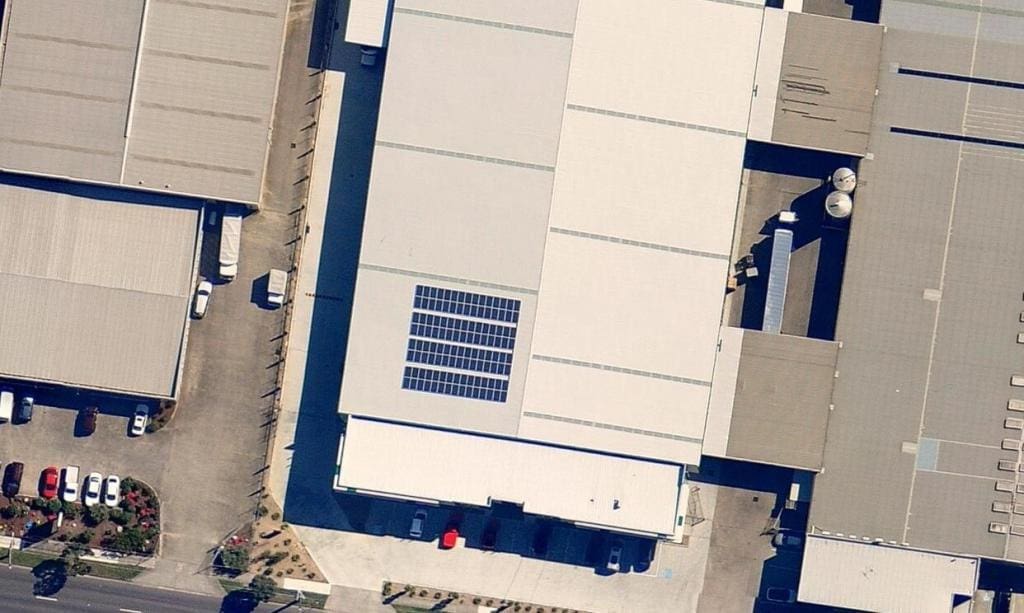 © 2014 Solar Choice Pty Ltd