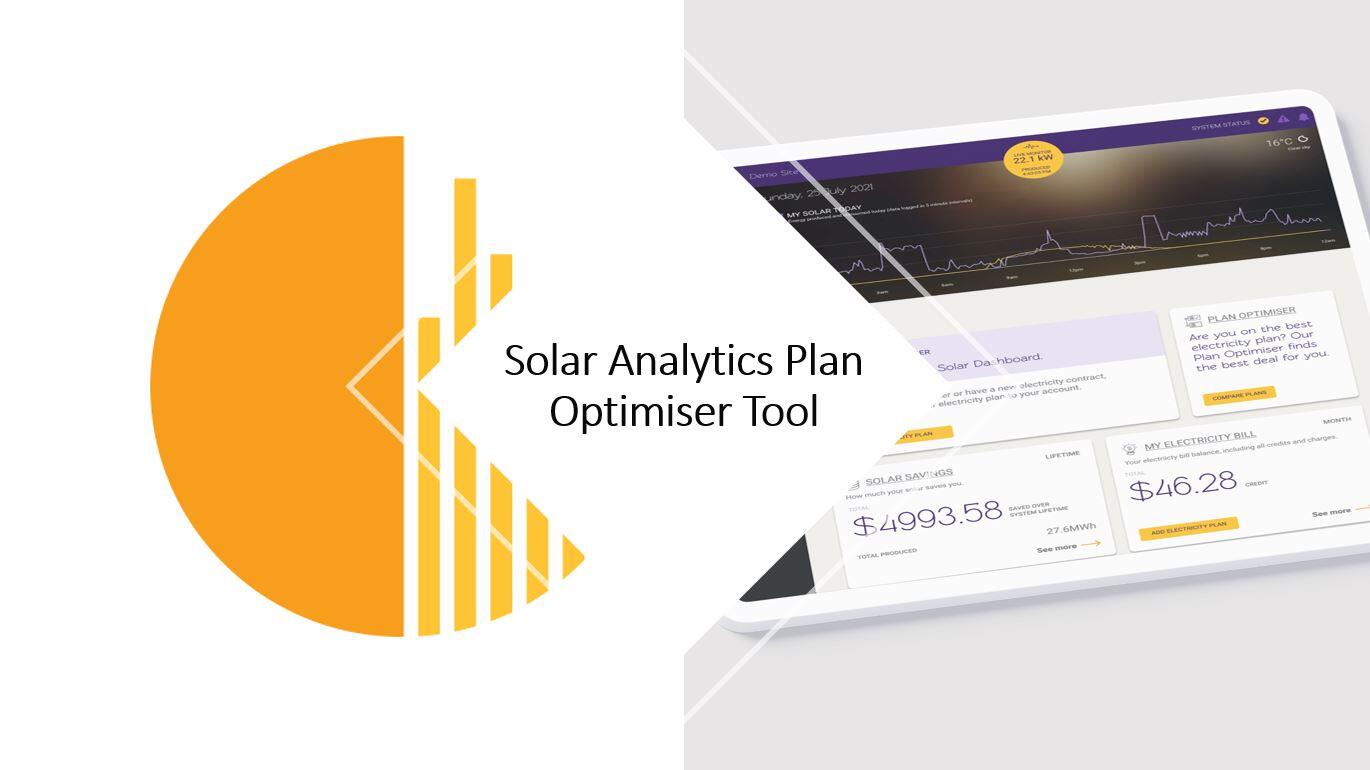 Looking for our review of Solar Analytics Solar Monitoring? – click here.
There are many comparison sites out there but electricity retailers are experts in making their plans difficult to compare. Is it better to look for a higher feed in tariff with higher power rates or a lower feed in tariff with lower rates. What about the daily supply charge? Flat rate or a time of use rate?
The answer is it depends on how you consume energy on a day to day basis. Currently only electricity retailers have that data and they don't make it publicly available. However if you have solar analytics installed with consumption monitoring – then you can take the power back into your own hands.
Solar Analytics Plan Optimiser – How it works
If you have Solar Analytics installed with consumption monitoring then their software captures all the information you need to make an exact comparison of all of the available electricity offers.
The developers at Solar Analytics have built the software so that all you need to do is enter you current energy bill information and they will assess the market for you and find out who has the best offer to suit your needs taking into account all of the following factors:
Solar feed in tariffs
Flat rate or time of use (peak, shoulder, off peak) rates
Daily supply charges
The software extracts all the electricity plan offers from Government websites like energymadeeasy.gov.au which is designed as a whole of market comparison – rather than some of the other sites out there who only work with a smaller list of 'partners'.
A Simple 2 Step Process
Step 1: Enter Current Plan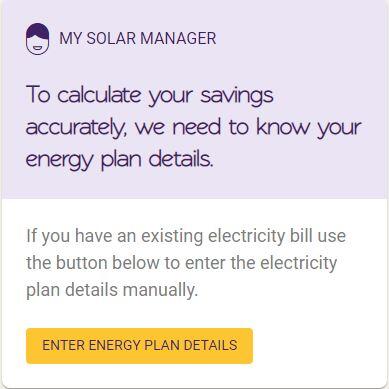 The first step is to enter your current energy bill information. This helps the system determine if there are any better offers out there than your current electricity plan and enables the calculation of how much you can save by switching.
Solar Analytics have advised they will be launching an automatic bill scraper tool where they can extract all the required information from an uploaded PDF of your energy bill.
Step 2: Review Results
Click on compare plans and you will see the best options – it is as simple as that. You can see the top offers that are available based on your own energy data ranked by the savings you can make.
You can easily compare the important characteristics of the bill including the buy tariff, solar feed in tariff and the supply charge.
It comes as no surprise that the best offer doesn't always have the highest feed in tariff for customers with solar systems on their roof.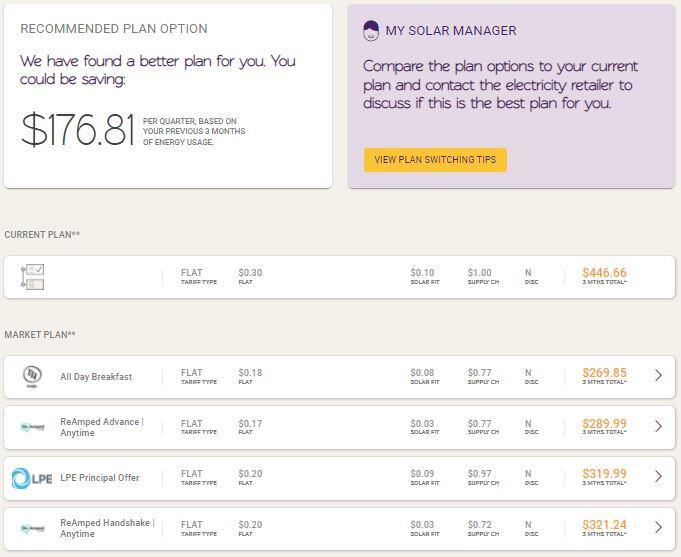 All that's left is the simple step of heading to the relevant electricity retailers' website and signing up for their relevant plan – or you can do this via energymadeeasy.gov.au
Through their initial trials in NSW, Solar Analytics have advised that 70% of users had savings potential that could be realised and that the average saving was ~$400 per year.
How Can I Access the Solar Analytics Plan Optimiser Tool?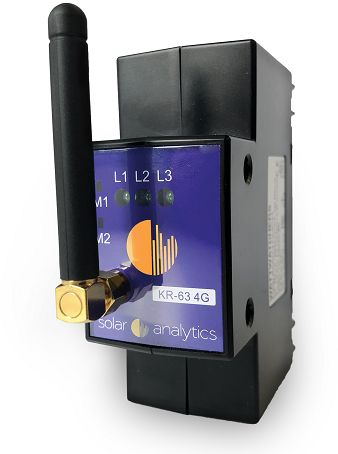 If you have a current subscription to Solar Analytics and have consumption monitoring installed then this tool is available to you at no extra cost. Simply head to the dashboard on your monitoring system and click on compare plans.
If you are interested in getting Solar Analytics added to your existing solar system then you have a couple of options.
If you have a Sungrow or Fronius inverter with consumption monitoring then no additional hardware is required – you can simply contact your solar installer to get it set up.
If you don't have a compatible inverter or consumption monitor (more are being added to the list soon), then there will be an upfront cost to have the additional hardware installed. Contact your solar installer to get more information.