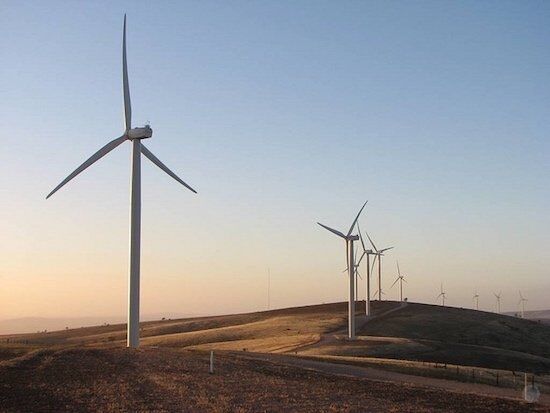 The latest generation forecast report from the Australian Energy Market Operator has suggested South Australia might reach its 100 per cent renewable electricity target by 2025/26, five years earlier than planned.
In the report's step-change scenario, AEMO suggests that the proposed Project EnergyConnect – a new 800MW link from S.A. to NSW – will spark an almost immediate boom in large scale wind and solar projects, along with storage.
The data shows that in this step-change scenario – which combines infrastructure spending, digitalisation, and consumer innovation – wind and solar and storage will contribute more than 15,800GWh a year, a 60 per cent increase from this year,
Gas, meanwhile, will provide around 1,888GWh, a fall of more than two thirds.
"AEMO's report shows that on a range of future scenarios South Australia is making huge progress towards our aim of net-100% renewables as close to 2030 as possible," said state energy minister Dan Van Holst Pellekaan.
"The SA-NSW interconnector will be critical in driving a step change in renewable energy to secure clean, affordable, reliable power for South Australian households and businesses."
"There is strong interest from energy companies considering investing in renewable generation in South Australia on the back of the interconnector."