The long-awaited home battery scheme is now available for South Australian households. The $100 million scheme will provide subsidies of up to $6,000 for SA homeowners or renters (with permission) to install batteries.
The scheme is designed to reduce electricity costs for 40,000 households and reduce demand on SA's electricity network (especially at peak periods) which will in turn lower electricity prices for all South Australians.
Who is eligible?
Any owner or renter (with permission from owner) of a SA household
SA concession holders will receive a higher subsidy
There is a limit of one subsidy per home
How much will the subsidy cover?
The subsidy will provide $500 per kWh of storage installed
For concession holders the subsidy increases to $600 per kWh
Subsidy is capped at $6,000 per system installed
The subsidy is expected to reduce over time to encourage a fast take-up
Example:
If you install a Tesla Powerwall 2 for an indicative cost of $12,000, you would be creating a storage capacity of 13.5 kWh.
At $500 per kWh that would mean you would receive the maximum $6,000 subsidy as (13.5kWh x $500 per kWh = $6,750).
Meaning you can install a Powerwall 2 at half price!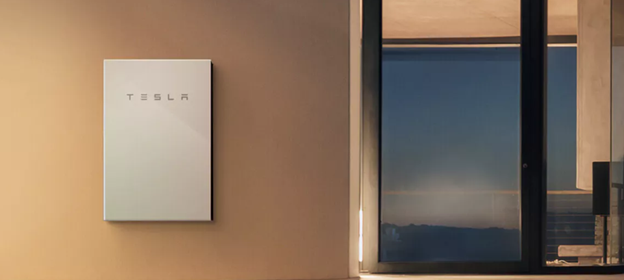 How to get access to this subsidy?
For an installer to be eligible to participate in the scheme they need to be a CEC accredited and use approved batteries. Solar Choice works with a number of high quality CEC accredited installers, to get some competitive quotes for your battery project – click HERE and make sure to click 'Battery Storage Only'

Latest posts by Jeff Sykes (see all)