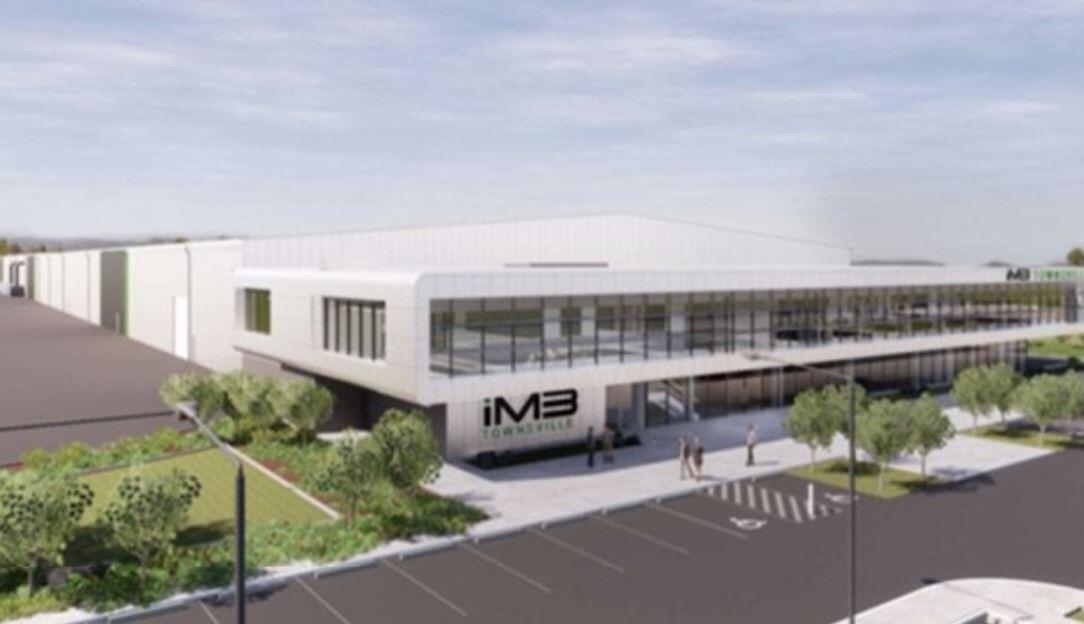 A battery "gigafactory" proposed for the north Queensland city of Townsville is expected to cost around $3 billion to build, according to its developers Magnis Energy Technologies, and will deliver an internal rate of return of around 21 per cent to consortium investors.
The estimated costs of the manufacturing plant – which has proposed producing between 15GWh-18GWh of battery cells a year – were laid out in a final feasibility study completed last week, which spreads construction across three stages, and aims for initial production at the end of 2022.
The Imperium3 Townsville ("iM3TSV") project would be a major boon to the Australian battery storage market, which has a few battery storage manufacturing and assembly plants, courtesy of the South Australia government home battery scheme, but this would be the first large scale battery cell production.
The feasibility report says that the staged construction of the plant would make it more financially manageable, at around $1.2 billion for the first stage. A $38 million pilot plant could be built next year, the report says.
The iM3 consortium says the local council is closely involved, with on development applications for the site – part of a planned industrial estate around 40km south of the Townsville CBD – in the works.Other project collaborators include James Cook University, the port of Townsville, and Edify Energy for the supply of renewable energy to power the Gigafactory.
Compare quotes from up to 7 pre-vetted installers in your area now.
Since 2008 our knowledge and sophisticated software has allowed over 160,000 Australian households and businesses to make a well-informed choice on their solar & battery installer.