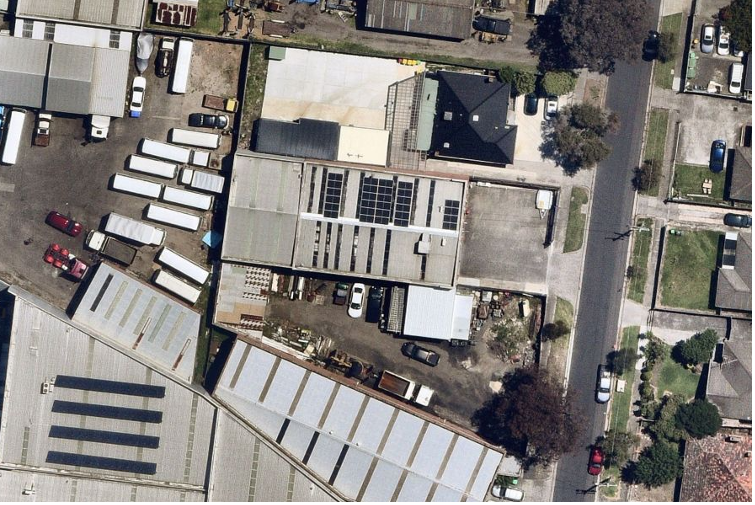 Director Martin Hockey had just purchased the factory in mid-2021. They had previously been spending around $5-6k at the previous location and felt "a-close to" 10kw solution was best suited for the new premises.
Solar Choice were engaged to help bring the capitol expenditure of these forecasted power bills down through the implementation of solar. The winning bidder needed to also put together a suitable design to work between the skylights on the roof.
A tender was conducted through which Mad Molecules found a reputable and certified installer to carry out the appropriate works at a competitive rate.
The final system size stands at 12.6kW's and uses 450W Phono panels and a 15Kw SolarEdge inverter with optimisers. The project is expected to offset over 19 tonnes of CO2 emissions which is the equivalent of 873 new trees planted.

Latest posts by Matt Lasauce
(see all)