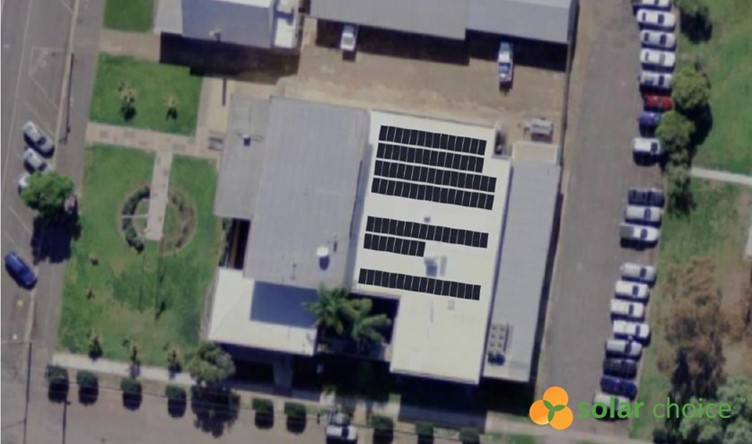 Walgett Shire Council, located in north west New South Wales, has installed 2 x 39kW solar systems on their main council building and the water treatment plant.
Tony Hughes, CFO of Walgett Shire Council, contacted Solar Choice after initially fielding a number of solar proposals which varied greatly in design and costs. Solar Choice helped Walgett Shire council with the support of independent engineers to reach a decision on the optimal design and accurately estimated the return on investment.
Once the design and approach was agreed, Solar Choice managed a tender process with 6 regional and national companies responding and provided a full evaluation of each response helping Walgett Shire Council make a well-informed decision.
Each system takes advantage of the STC rebate for small-scale solar commercial solar systems whilst helping reduce the plants overall carbon emissions.
The 2 solar systems are estimated to save over $20,000 each year in energy costs while offsetting over 2,000 kg of carbon emissions during the next 20 years.