Market Leading cork manufacturer Vinicor have installed a 100kw solar array at their facility in Lonsdale, South Australia.
As is often the case, a solution to combating rising energy costs is to install a solar system that will pay itself of in a short space of time and keep energy costs throughout its 20+ year lifespan down. In Vinicor's case they were coming to an end of an energy contract with the new rates being offered considerably higher. Spurred into action Solar Choice were approached to help find a suitable solution that was both cost-effective and using high-end material.
A Personalised Tender Management platform was set-up, a preferred list of installer partners were presented and our Engineers were onto completing an Indicative Business Case as energy bills had already been directly uploaded to us. Our Engineering Team identified that a 100kw system would be the most optimal size and this was promptly fed back to the client with an indication of payback periods, performance through-out the year, carbon emission reduction and the percentage of electricity they would expect to save through a detailed Business Case.
The client had approached an installer outside of the Solar Choice network prior to connecting with us however we were still able to find the most competitive solution through our wide network. The client made their decision to proceed with a Solar Choice recommended partner and are now benefitting from the abundance of benefits.
If your business is considering solar and would like to find out the benefits in a free and impartial way, please contact Matt Lasauce on 0410 124 850.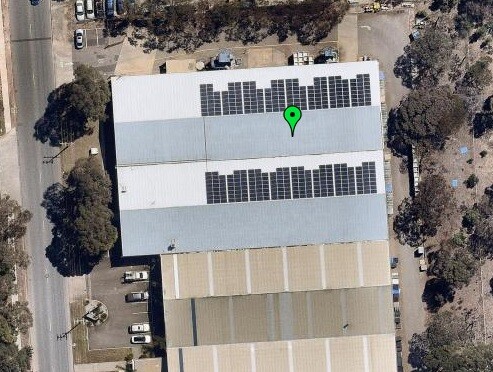 Latest posts by Matt Lasauce
(see all)