Solar Choice Commercial has brokered a 30kW solar PV system for the Central Seventh-Day Adventist Church on the Gold Coast, Queensland. The church's congregation exhibited uncommon ambition in their clean energy goals, asking for their system size to be increased beyond initial recommendations in order to set an example for their community and to plan for future growth.
A representative of the church initially approached Solar Choice in May this year looking to install a solar system to help offset the church's quarterly energy bill costs.
Based on the fact that the client was using significant amounts of power on the weekends but very little during the week, Solar Choice recommended that a 10kw system be installed. Quotes for this system of this size were presented and a business case was completed to show the value.
However, upon viewing the business case, the client made it clear that the church's ambitions went beyond a system of this size. It wasn't long before Solar Choice went back to the drawing board to produce a new business case – this time for a 15kW system. In this scenario, the payback time would be slightly longer, but the client still expressed satisfaction with the indicative returns.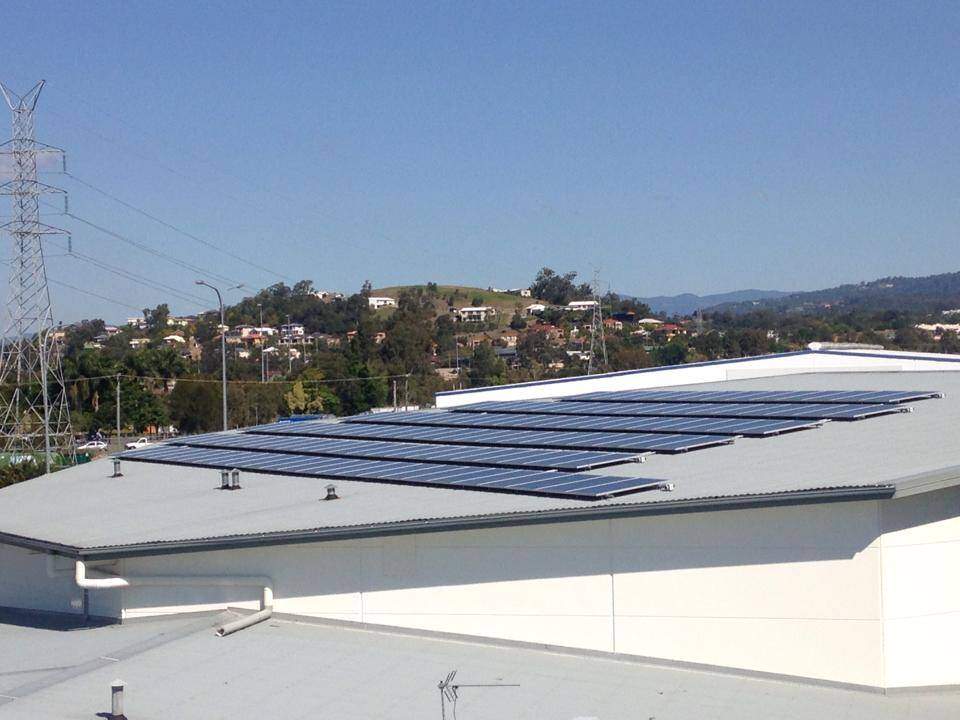 After having this conversation with the client in May, Solar Choice Commercial Tenders Manager Matt Lasauce helped the client narrow down their solar options and so that site visits could be scheduled – giving the client a clearer idea of how the panels would be positioned.
Following a site inspection with the eventual winning installer, the ante was upped again – the client was now interested in a 20kW system. Solar Choice once again revised the business case and presented the new numbers to the church so that they knew exactly how the increase in size would impact value over the course of the system's life.
By June the system size had increased to 30kw at the clients request, at which point the church clarified that they were also planning for an anticipated rise in electricity consumption. In mid-June the client had chosen the supplier and an installation date was set for the middle of July this year.
The system installed was using 120 x 250W Hanwha solar panels with an ABB/Power-One inverter.
© 2015 Solar Choice Pty Ltd