Solar Choice has successfully brokered a deal for SRA Solutions after providing detailed analysis of the opportunity to leverage solar power to unlock energy cost savings.
The competitive tender went to 6 highly competent installers in the area ensuring SRA Solutions got the best price and ensuring the solution matched their needs.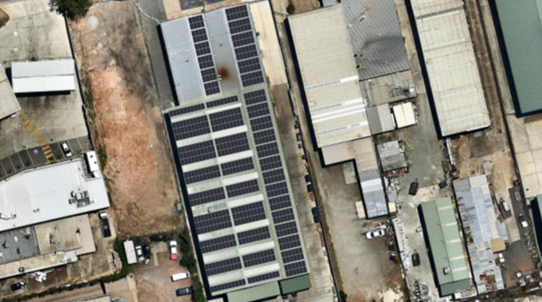 The project is set to commence in 2018 and will deliver a 180kW solar PV array generating an estimated 250,000 kWh per year and reducing carbon emissions by greater than 4000 tonnes over 20 years. This project qualifies for accreditation under the Large-scale Renewable Energy Target enabling SRA Solutions to create an ongoing revenue stream equivalent to the eligible electricity generated by the solar power system.
SRA Solutions are an Australian company based in Queanbeyan, NSW and are a leader in racks, computer rooms and data centres.
For a free and impartial analysis of the potential benefits of Solar for your business contact Jeff Sykes at 0403227680.

Latest posts by Jeff Sykes
(see all)