Solar Choice Commercial has brokered an 81kW solar system for NSW Teachers Federation located on Mary Street, Sydney CBD NSW. The system, now fully installed, consists of Talesun panels coupled with SolarEdge inverters.
The non-for-profit organisation originally contacted Solar Choice in October 2015 looking for a viable solution to off-set there increasing power bill costs. Power Bill copies were provided to our in-house Engineering Team who worked out that an 80kW system could fit on the limited roof area.
In late 2015 Solar Choice personally went out to meet with the key decision makers to highlight our values throughout the tender process. At this point the client indicated their concerns surrounding the structural assessment and cranage in order to be able to install the system safely and cost effectively. This information was communicated back through to Solar Choice's partners to ensure all elements were taken into consideration when providing a final proposal.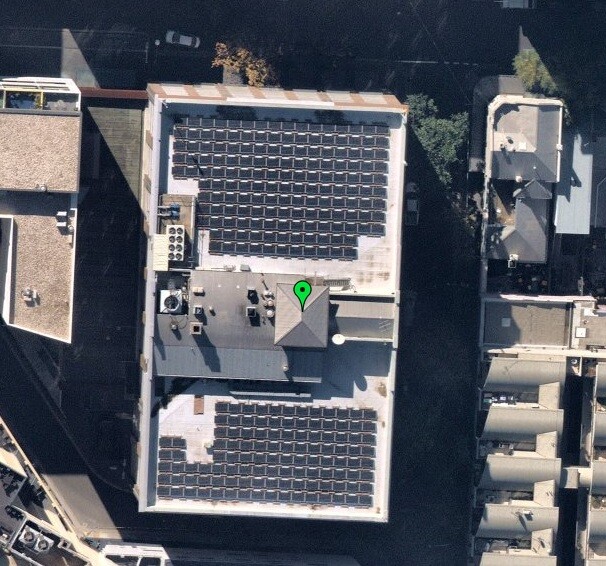 The structural assessment, at this point completed, advised that the roofs membrane would need to be replaced before installing the solar system. In mid-2017 a timeline had been reached for the membrane replacement and the client wanted to coincide this with a solar installation.
After further discussions alongside the client, which highlighted our install partners strengths on delivering the project, a decision was reached to proceed.
For a free and impartial analysis of the potential benefits of Solar for your business contact Matt Lasauce on 0410124850.