Diamond Energy is an electricity retailer with extensive experience servicing customers who have solar panels or are thinking about going solar. The company has helped thousands of customers in Victoria, NSW, Queensland and South Australia smoothly transition to solar, keeping them updated along the way and providing competitive electricity rates and feed-in tariffs long after the installation is complete – Diamond prides itself in offering complete, end-to-end service for its customers.
Choosing the right electricity retailer when you go solar
Going solar is an opportunity to reduce your usage and use electricity differently. Choosing the right electricity retailer is an important part of the process – not all electricity retailers are the same.
Diamond Energy assists customers through this process by helping them understand the best electricity pricing options in their area and by offering comprehensive advice about how to get the most out of their solar system. They also offer some of the most competitive solar feed in rates in the states where they operate.
Once the customer's solar system is installed, the Diamond Energy team will be on hand to assist them to understand their electricity, taking the time to understand their individual circumstances in order to be able to offer customised suggestions on the most efficient and effective ways to use not only their solar electricity but also the electricity they purchase from Diamond Energy.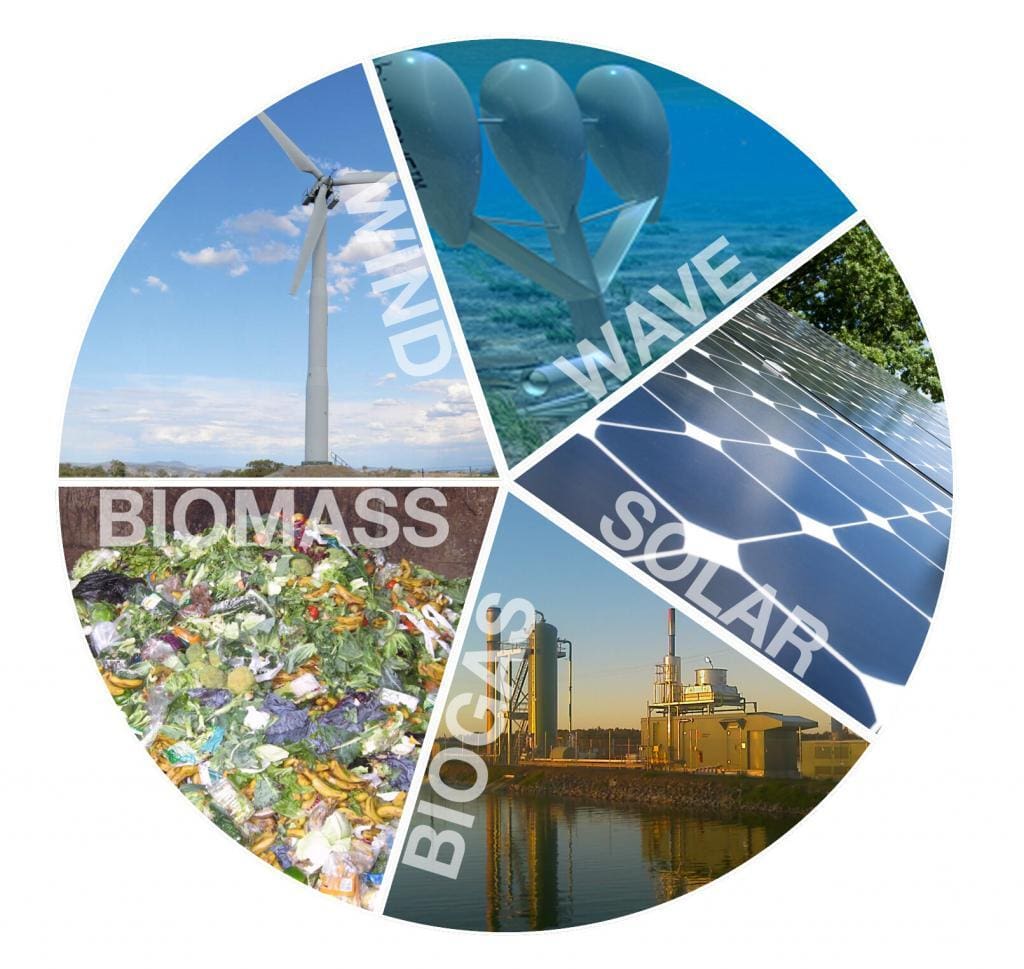 Why Diamond Energy is different from other retailers
A number of features set Diamond Energy apart from other retailers. These include:
Solar specialists: The company's team are friendly, accessible and knowledgeable in all aspects of getting customers set up for solar.
Facilitating the solar connection process: Diamond Energy works directly with the solar installer to proactively monitor the process and help homes get connected quicker.
Energy bill savings: Diamond Energy offers competitive electricity rates, one of the highest feed in rates available and a range of special offers for solar customers.
Passionate about renewables: In addition to their own renewable generators, they support many other innovative renewable technologies including pure solar, wind, wave and bio-energy sources. They aim to source more electricity from renewable generators than the total amount consumed by their customers. This means that the more customers they have, the more renewable generation they can support.
Diamond Energy's Customer Service
By switching to Diamond Energy, customers can take comfort that they are being looked after by a professional, friendly and experienced team. They are committed to ensuring that the transition to solar is smooth and efficient, and their customers are able to benefit from their solar panels for the entire life of their system.
Key benefits for solar customers
Australian based, knowledgeable customer service team
Competitive electricity rates for solar customers, including discounts with standard offers
One of the highest feed-in rates in Australia
Feed in credits paid out every quarter if over $50 with no fees to access (some retailers pay only annually and / or charge to access)
Interested in switching to Diamond? Learn more
Customers interested in learning more about what Diamond Energy offers are encouraged to contact them directly using the details below:
Web: diamondenergy.com.au
Phone: 1300 838 009
Email: customerservice@diamond-energy.com
© 2015 Solar Choice Pty Ltd