With the right technology, homeowners and businesses with solar and battery storage systems have the potential to play a vital role in stabilising a grid with high renewable generation, according to Luke Osborne, Chief Operations Officer for Reposit Power.
By integrating innovative software with solar battery systems, Reposit Power helps customers who invest in these energy systems maximise system performance, minimise power bills, and participate more actively in electricity markets.
"The combination of solar and storage at the end of the grid, in a decentralised way, is going to be a very important complementary asset to renewable generators on the generation side," Mr Osborne says.
In the lead-up to his presentation, Consumer Participation in the Grid, to take place at the Australian Energy Storage Conference in June, Mr Osborne stresses the importance of empowering customers to participate more actively in the grid in order to encourage uptake of solar and storage technologies.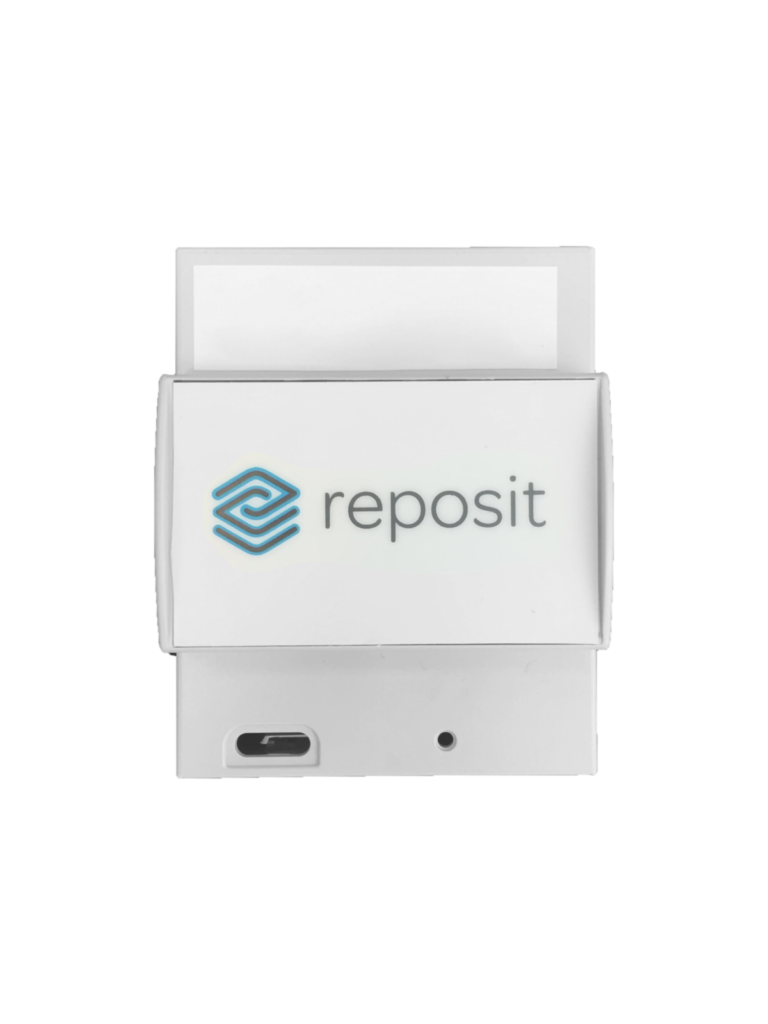 "The more that we can allow people to participate, understand what participation means, and get a fair reward, the more people that will take up these systems, which will then help us to keep the electricity system clean, reliable and low cost into the future," says Mr Osborne.
"People are wanting to feel empowered, they're wanting to not necessarily just be a price taker anymore, they're wanting to invest in systems that allow them to exercise some choice over where they get their energy from."
In addition to encouraging solar and storage uptake, Mr Osborne believes strongly in the importance of investing in the right software to coordinate supply and demand, and ensure balance in a grid where energy consumers are also producers.
"It's really important that we invest in the right software systems and extend them right out to the edge of the grid," he says.
"If we do that I'm really confident that we can have a clean, reliable, and low cost electricity system in the 21st century."
Mr Osborne's presentation at the Australian Energy Storage Conference will further explore customer participation in electricity markets, how energy storage customers can support the grid, and how to remove regulatory barriers to participation for a more reliable, cleaner energy future.
The 2017 Australian Energy Storage Conference and Exhibition will run from 14-15 June at the International Convention Centre in Sydney. With a theme of 'Investing in Australia's Energy Storage Future', the conference will feature more than 50 Australian and international speakers presenting on the possibilities of energy storage.
Free exhibition registration is now open. To purchase conference passes, to register for the free exhibition or for more information, visit http://www.australianenergystorage.com.au
Read the full interview with Luke Osborne here.
Latest posts by Anne-Marie Mina
(see all)