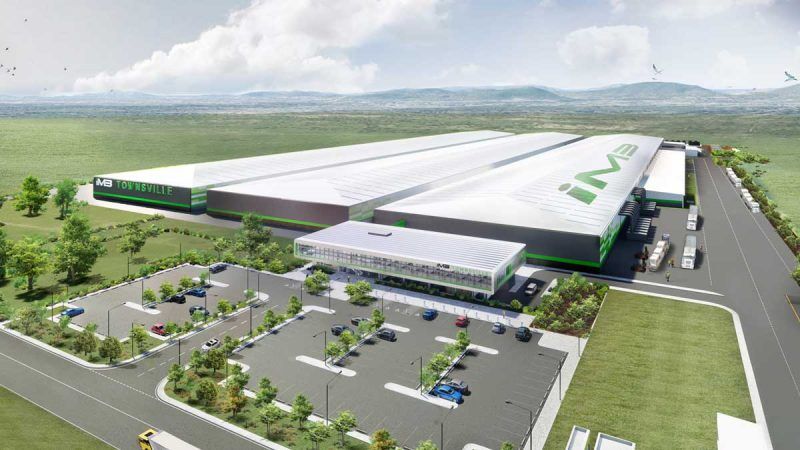 An Australian company with giga-scale battery manufacturing plans has flagged a game-changing technology breakthrough that could allow an electric vehicle to be almost fully recharged in under 10 minutes.
Magnis Energy Technologies, which is behind plans to build a $3 billion battery "gigafactory" in Townsville in Queensland, said last week that its partner Charge CCCV (C4V) had successfully tested a lithium-ion cell with a six-minute charge time.
Magnis said it could produce a battery with the extra-fact charging (EFC) capability in Australia, presumably at the planned Townsville gigafactory, for which it has received $3.1 million in grants from the Queensland government.
The company said the "extra fast" charging time was achieved using a 25kWh battery with cells made of a "bio-mineralised lithium-mixed-metal-phosphate" (BM-LMP) cathode and anode.
C4V has performed the tests on unoptimised cells and plans to conduct "end use system level" tests in coming months.
"Fast charging is equally synonymous with batteries degrading quickly, however today's results using an unoptimised cell are exciting and will improve further as the cell is optimised," said Magnis chair Frank Poullas in a statement.
"Today's results are very exciting and our potential partners in the automobile industry have been highly encouraged by the data produced so far," C4V president Dr Shailesh Upreti said.