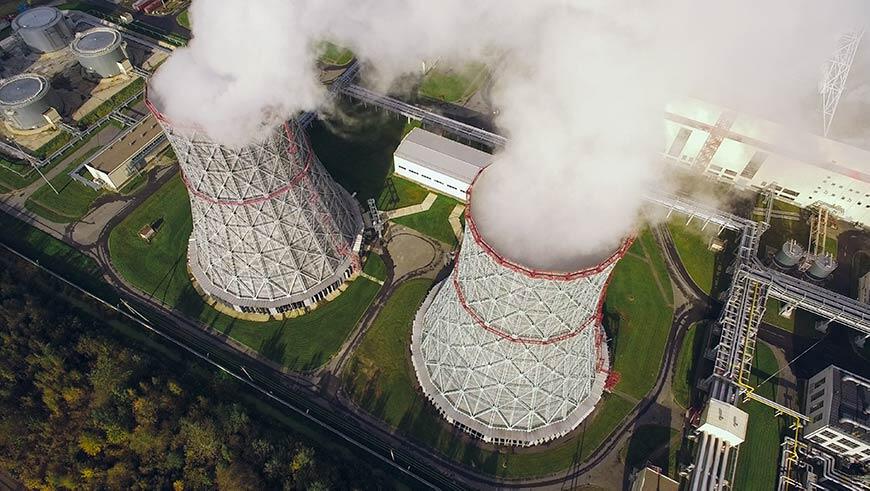 Australia's energy companies indicated they may look at the total isolation of power station staff in a bid to prevent any impact to electricity supplies from the spread of Covid-19.
Representatives some of Australia's largest power generators told RenewEconomy that were already implementing measures from existing emergency response plans to limit the impact of the Coronavirus epidemic on operations.
The companies said this could include the isolation of critical power station workers and control room operators, to prevent cases of Covid-19 impacting the ability to generate electricity.
While non-essential power station staff have started working remotely, essential staff have been required to remain on-site, using strict hygiene and social distancing measures, as well as staggered break times to minimise social contact.
"Part of our preparation involves considering planning for the isolation of the site, and if this happens, we will be working closely with our employees and their families to ensure they know the care we will take in this situation," said AGL executive general manager of group operations Doug Jackson.
"As a provider of an essential service, we plan extensively for these sorts of events and I'm proud of how our teams have responded and coordinated with industry to maintain reliable supply of power, natural gas and LPG to our millions of customers across the country," said Origin Energy CEO Frank Calabria.