Australian home energy storage technology developer Redback has signed an exclusive distribution agreement that will see 28,000 of the company's SH4600 Smart Hybrid System units sold in Australia and New Zealand within the next three years. The company's Smart Hybrid System uses an 'Internet of Things' software platform to enable homes to optimise solar self-consumption.
Assuming an average battery bank size of 7 kilowatt-hours (kWh), this could mean that nearly 200 megawatt-hours (MWh) of the company's systems are installed across Australia by 2019 – or about half of the 400MWh total capacity anticipated by industry analysts such as Bloomberg New Energy Finance.
Redback's units will be made available in Australia through international distribution giant Sonepar, the global leader in business-to-business distribution of electronics. Sonepar operates locally as L&H Group, and has 180 sales locations across the country.
"We are excited to partner with Sonepar, the leading global distributor of b2b electrical goods, to bring our product to the Australian and New Zealand markets," said Philip Livingston, Redback Technology's Managing Director.
"Our innovative product is designed to help homes save on their power bills by self-consuming more of the solar power they generate. The Redback system provides freedom from soaring electricity prices, and greater transparency and control over the household energy budget," he said.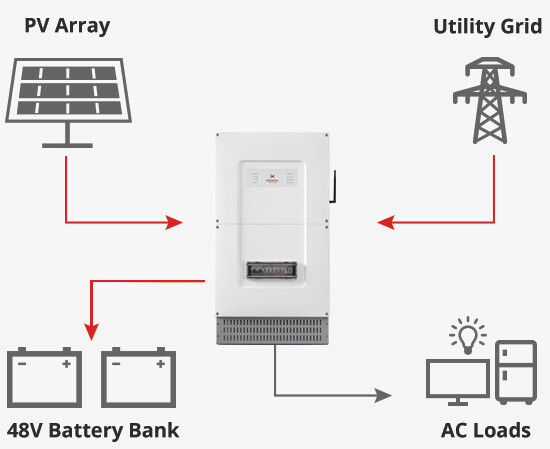 © 2015 Solar Choice Pty Ltd