Australia's pipeline of large-scale solar projects has leapt to 35GW, with another three PV farms preparing to connect to the grid.
The Whitsunday and Hamilton solar farms in central Queensland, both 57.5MW, and the 110MW Darling Downs solar farm in south-west Queensland, are currently going through the connection process.
The solar projects will join some 564MW of large-scale solar already connected to the grid – including the two largest solar farms to date in Australia, the first stage of the 220MW Bungala solar project in South Australia, and the 124MW Sun Metals solar farm in north Queensland.

"We're now tracking 259 solar farms with total capacity of 35GW," said Sunwiz director Warwick Johnston.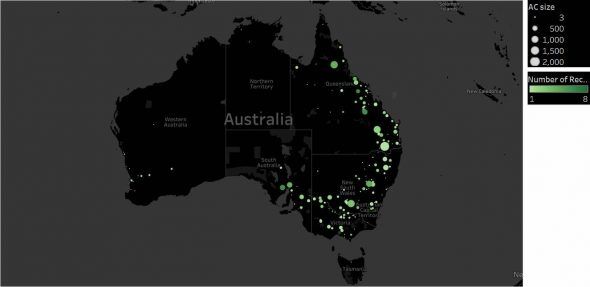 Johnston said that figure had been boosted by the recent proposal to build 3GW of large-scale solar in the Pilbara to satisfy demand in south-east Asia, through a sub-sea link, and local mining and manufacturing businesses.And with the total capacity of systems over 100kW commissioned so far in 2018 already reaching 574MW, it is also becoming clear that solar is now underpinning the business decisions of many large-scale Australian manufacturers and other big industrial users.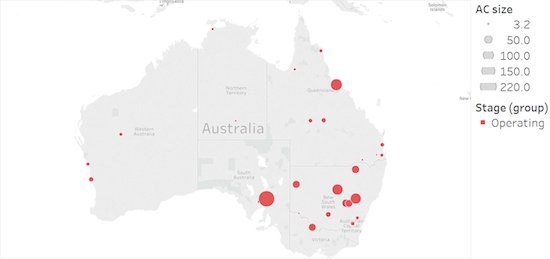 But the 35GW of solar projects in the pipeline won't all see the light of day. Many are competing for a position to secure the "last" of the projects that could benefit from the 2020 renewable energy target, despite most analysis that it is already effectively met.Many more will be competing for position in the various state targets – such as Victoria and Queensland – while others will be jockeying for attention from corporate buyers.
Compare Solar & Battery Quotes

Latest posts by Giles Parkinson
(see all)