Inverter manufacturer Fronius are offering an interesting rebate for homes who opt to install one of the company's two energy storage packages.
Until 30 June 2016, the company will cover most of the cost of upgrading from a single-phase electrical connection to a 3-phase connection (in the form of a $2,000 rebate) for anyone who purchases a Fronius Energy Package.
The Fronius Energy Package consists of a 5 kilowatt (kW) Symo Hybrid inverter and a 12 kilowatt-hour (kWh) Fronius Solar Battery.
The Symo Hybrid is a 3-phase inverter, and as such will only work with a 3-phase connection.
In addition to being able to use their inverter, Fronius points out that there are a number of advantages to having a 3-phase connection as opposed to a single-phase connection. These include:
Potentially higher cap on solar PV system size (single phase connections may have a lower capacity connection limit)
Fast charging of electric vehicles
Ability to use more efficient 3-phase appliances such as washing machines and dryers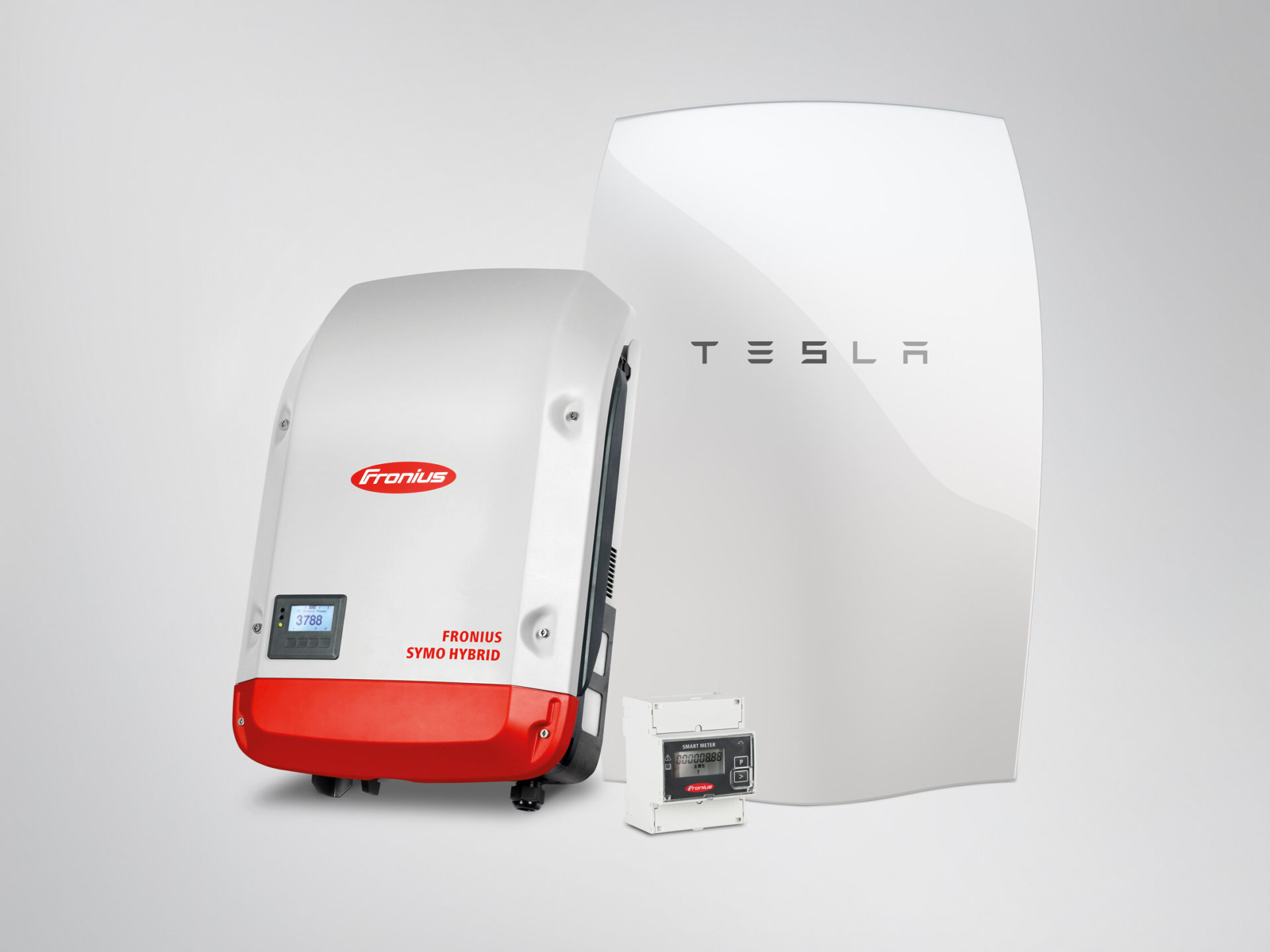 Although these advantages may not be worth the investment of upgrading for an ordinary household, upgrading for free (or at very little cost) could make sense for a household considering installing a battery storage system anyhow.
The rebate is claimed directly by the company that installs the system, which means that the customer does not need to pay for the upgrade themselves and then wait for reimbursement.
The rebate does not apply to households who install a Fronius Energy Package Powerwall, which incorporates a 7kWh Tesla Powerwall in the place of the Fronius Solar Battery.
Those who are interested can learn more here.
Compare Fronius, Powerwall & other battery storage system prices in Australia
Solar Choice can help you compare solar & battery storage offerings in your area of Australia. Just complete the Quote Comparison Request form to the right of this page (click 'battery' if you already have a solar system).
© 2016 Solar Choice Pty Ltd