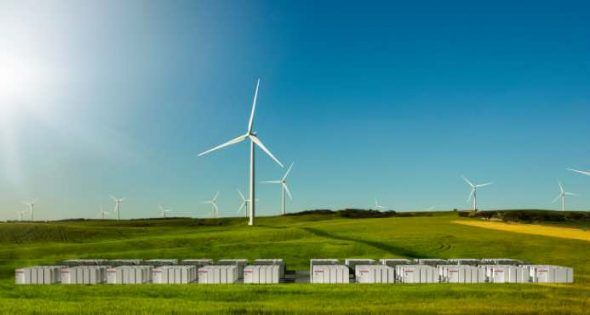 New data has revealed that South Australia's more than 50 per cent renewable energy powered grid is now delivering cheaper power than either Victoria or New South Wales – for the first time in seven years.
South Australian energy minister Dan van Holst Pellekaan said this week that a fall in wholesale electricity prices was translating directly into cheaper energy bills, with Origin Energy customers set to save a further $127 dollars on power costs, AGL Energy customers another $62, and customers on default contracts, $85.
If the government seems particularly keen to spruik this news, it might be because the state has traditionally suffered from higher than average wholesale electricity prices.
This phenomenon, often blamed on the state's rapid shift to renewables, actually dates back to the turn of the century, and stems from the state's unique position in the market, its weather patterns, the dominance of a few big players in the local grid, and its dependence on expensive gas.
Today, the state sources more than 55 per cent of its electricity supply from local wind and solar, and is aiming for 100 per cent by 2030 – a target the Australian Energy Market Operator is predicting could arrive early. And prices are starting to fall.
"Driving down the cost of living lies at the heart of the Marshall government's policy agenda and cheaper electricity is providing significant relief for South Australian households and businesses," van Holst Pellekaan said.
"Cheaper wholesale electricity is very good news for South Australian businesses large and small and will assist our economic recovery as we emerge from the coronavirus lockdown.
"The proposed SA-NSW Interconnector (Project EnergyConnect) will drive down the price of electricity in both states even further when it comes into operation.