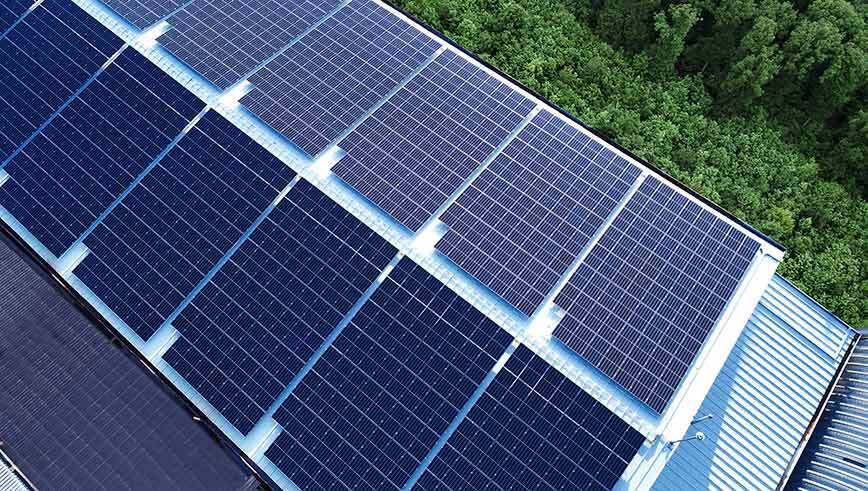 Western Australia government-owned utility, Western Power, has tapped global energy technology firm Schneider Electric to pilot a new "flexible" energy management platform that will use solar and storage to help strengthen its networks.
The pilot will see Western Power control the output and energy use from distributed energy resources, including solar, battery storage and controllable devices like heating and cooling HVAC systems, via businesses on the network that opt in to the scheme.
The goal is to use these behind-the-meter resources – up to 100MW of flexible generation and demand capacity – to adjust and even out energy flows, while in return offering businesses the opportunity to earn money from their assets.
"We're excited about this innovative approach and supporting Western Power in a project that will facilitate greater adoption of distributed energy resources in WA," said Schneider Electric's zone president for the Pacific region Gareth O'Reilly.
Western Power hopes the Schneider Electric's platform will help to optimise energy use for a range of commercial and industrial energy users, while also allowing it to use the added flexibility within the energy system to manage voltage and grid stability issues.
"By connecting renewable energy sources such as solar and wind and using smart technology, we've begun to progressively transform our network into a flexible grid that seamlessly connects batteries and microgrids," Western Power CEO Ed Kalajzic said.