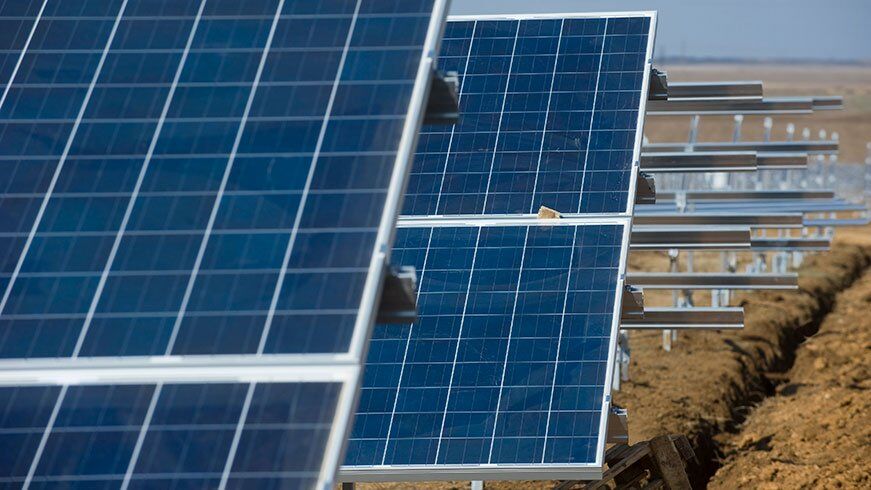 Australia's state and territory governments have provided a much-needed boost to clean energy investor confidence, with strong and steady policies helping to defy global disruptions caused by Covid-19 and an ongoing lack of meaningful policies from the Morrison federal government.
New data from the Clean Energy Council recorded a record level of investor confidence in the first half of the year, with the CEC investor confidence index rising to 7.3 in June 2020, compared to 6.1 in December last year.
In that time, the CEC noted, the South Australian Liberal government had reinforced its commitment to net 100% renewables by 2030, the Tasmanian Liberal government had announced a goal of 200% renewables by 2040, and the NSW Liberal government had acted on plans to create three renewable energy zones.
The Victoria and Queensland Labor governments, meanwhile, remained committed to their targets of 50% renewables by 2030; the W.A. Labor government moved forward with the redesign of its energy markets, the ACT reached 100% renewables, and the NT aimed for 50%.
"State governments are leaning in, and it's working, said CEC chief executive Kane Thornton, with CEC survey findings showing most clean energy sector businesses were looking to grow their workforce over the next 12 months.
"This is great news coming out of COVID-19, but we also know from our recent Clean Energy At Work report that the industry could lose up to 11,000 jobs unless a strong policy landscape is developed that supports renewables," Thornton added.
"It's vital that the investment pipeline can give the renewables business the confidence to invest in the development of solid workforce and training practices."