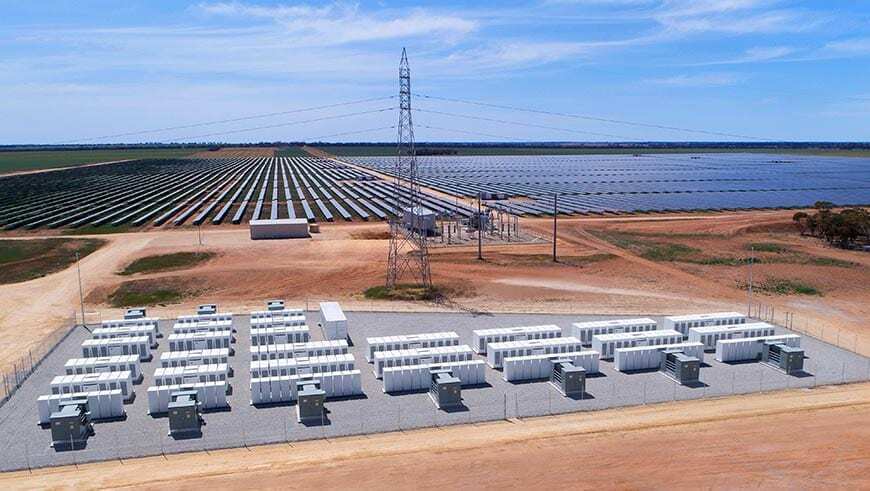 A rule change that will pave the way for the establishment of a new 'wholesale demand response mechanism' allowing large energy users to trade reductions in electricity use for the first time has been given final approval by the Australian Energy Market Commission.
The rule change – one of the biggest National Electricity Market reforms in two decades – aims to encourage a smarter, demand-side response at critical peak times, rather than a "supply-side" response that simply encourages generators to burn more fuel.
The final approval from the AEMC means the new rule is set to be implemented in October 2021, despite industry-based calls to delay its introduction in light of Covid-19.
Some parts of the industry are also pushing for a delay to the switch to 5-minute settlements, another landmark rule change the energy market rule maker is currently weighing up get up to pace with a grid dominated by renewable energy and storage and other smart technologies.
"We are taking a sensible, stepped approach to a two-sided market by first allowing larger energy users to routinely trade their energy use in the wholesale market," AEMC chief executive Benn Barr said in a statement. "Once the two-sided market is up and running, we can retire this wholesale demand response mechanism because it will no longer be needed."
"But taking a stepped approach to consumer participation in the market is cheaper, more practical and safer for households and businesses. If we applied the change to both large and small consumers at once it would involve significant, complex and costly system changes that would end up on household bills."