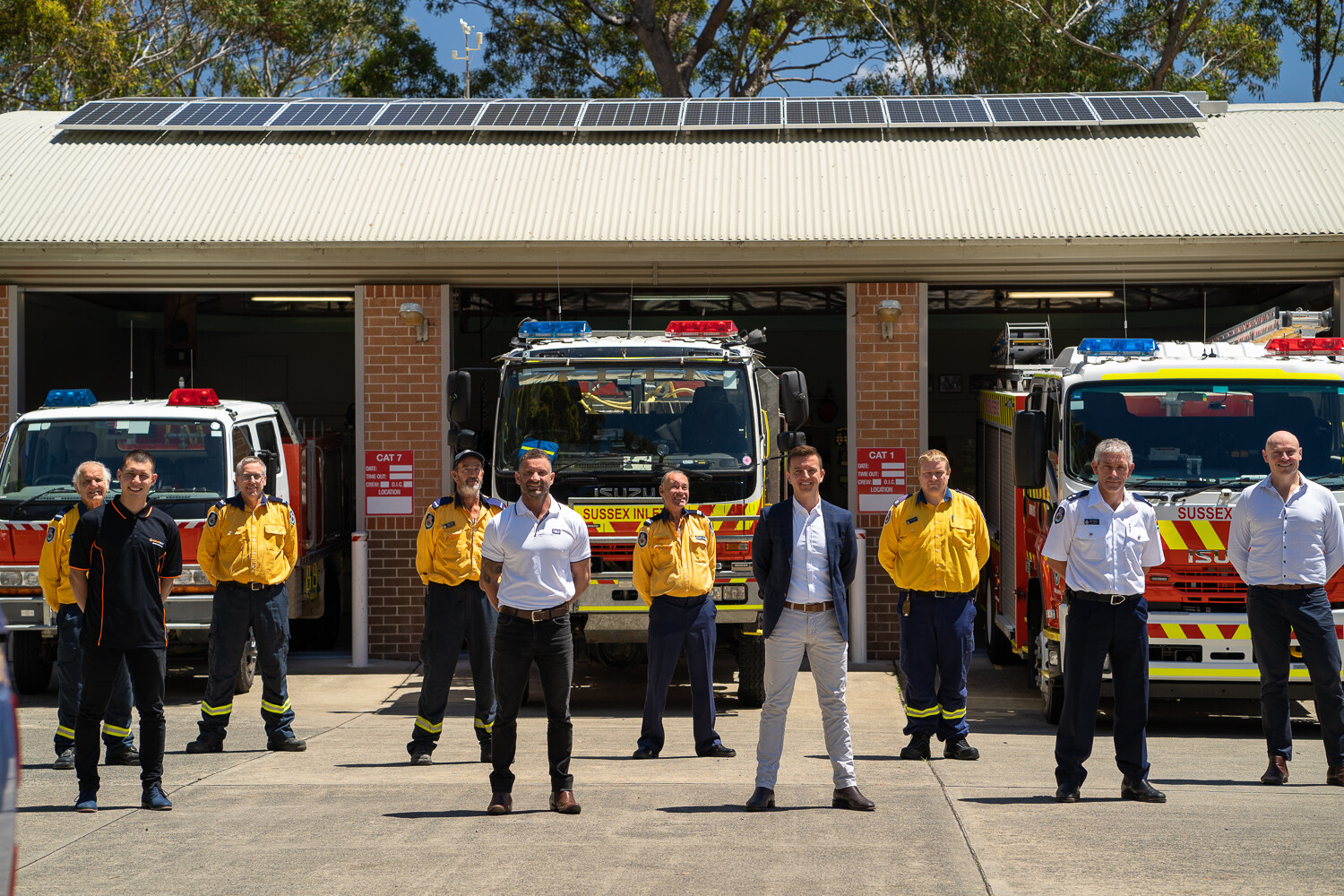 At the start of the year a solar and battery system was donated to the Sussex Inlet Rural Fire Brigade from a joint effort of Sure Solar, Fimer and Solarwatt. Following numerous delays throughout the year due to local flooding and in particular COVID-19, this month finally saw the installation of the system take place in time Summer.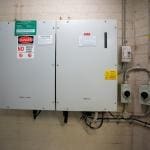 Sure Solar's MD, Daniel Lake, grew-up in the NSW town of Sussex and following last years bushfire destruction, in which his home town was badly affected, he wanted to do something to give back to the local community. The Fire Brigade worked tirelessly to help control the raging bushfires and help protect the town as well as neighbouring jurisdictions so felt they were an excellent fit for some assistance of their own.
The system comprises of a React 2 inverter and battery (4kWh's) donated by Fimer and 6.6kW's of pv solar panels from Solarwatt. This is designed to assist the brigade in times of blackouts and power failures which was also an occurrence for this building and many homes in Sussex during last Summers bushfires.
"This will greatly assist the Brigade when power is compromised and is a much needed and welcomed donation. We would like to thank the local and global community in supporting our team and our efforts" said Sussex Inlet Rural Fire Brigade Captain Adam Harris.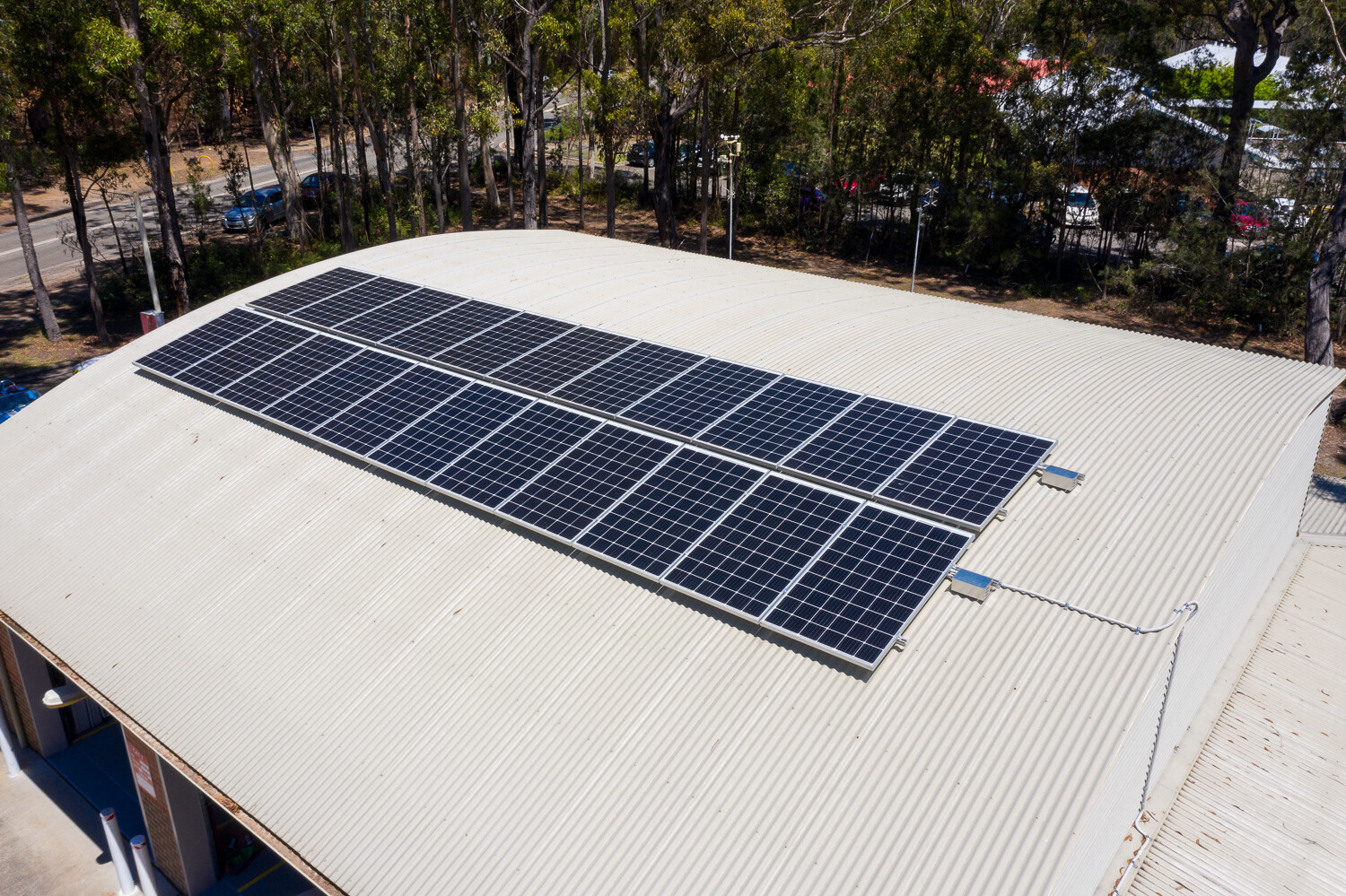 Latest posts by Matt Lasauce
(see all)