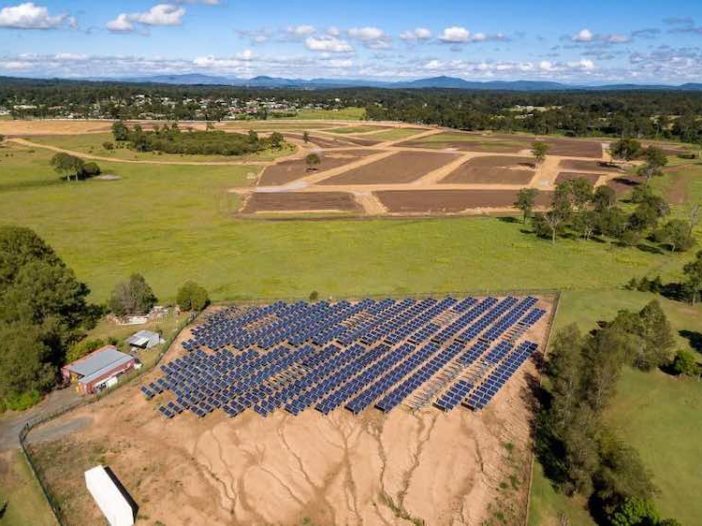 Plans to power a Queensland school with renewable hydrogen, via a solar PV system and hydrogen production and storage facility, are being developed through a joint venture between Hills International College and Energy Estate.
Energy Estate said the "campus-scale" Jimboomba Renewable Hydrogen Plant would be installed at the Hills Jimboomba campus south of Brisbane as part of Energy Estate's HydrogenGrowth platform.
The project would include the expansion of the existing 250kW Hills Foundation Solar Farm to a 2MW facility, with the support of International renewables developer, Elecseed, and Korean government-owned utility KOMIPO.
The expanded solar farm would then supply the hydrogen plant being developed by Energy Estate, which in turn will supply Hills Educational Foundation and Hills Golf Club with 24/7 renewable power, while also fuelling the campus' coaches.
"This is a great opportunity to develop the use of hydrogen in south east Queensland in a practical, distributed environment," said Energy Estate director of hydrogen, Kevin Peakman.
"We are also pleased to support the carbon neutral goals of the College and provide a meaningful, hands-on opportunity to share that knowledge with the College and its students."