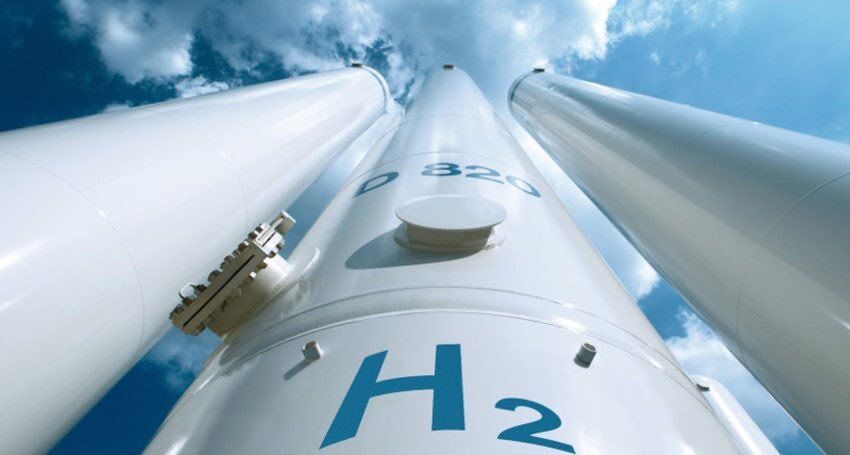 A $300 million renewable hydrogen project proposed for Western Australia has succeeded in securing investment funding, paving the way for a massive expansion of the nascent industry in Australia.
Perth-based company Infinite Blue Energy said its Arrowsmith Hydrogen Project, which will be built in the town of Dongara 320km north of Perth, is expected to produce 25 tonnes of green hydrogen a day, powered by wind and solar.
Blue Energy said this week that the Arrowsmith plant, works on which are now expected to begin by the middle of the year, will be supplied by around 85MW of solar power, supplemented by 75MW of wind generation capacity.
"IBE is at the leading edge of Green Hydrogen and we have been able to progress the Arrowsmith Hydrogen Project by establishing partnerships with leading Australian and international companies, technology suppliers and Green Hydrogen buyers around the world," Infinite Blue Energy CEO Stephen Gauld said.
"We are enabling access to leading-edge technology and establishing domestic and international sales agreements to spearhead our expansion plans."
Gauld added that the current economic environment, impacted by the Covid-19 pandemic, was a good time to support the expansion of the Australian energy industry into innovative business opportunities.
"COVID-19 has completely changed the operational outlook for so many businesses across the country and what is now needed to be market-leading is a uniquely competitive and innovative offering that has not been done before; one with a sustainable carbon footprint that can truly accelerate Australia's economic growth in regional areas," he said.