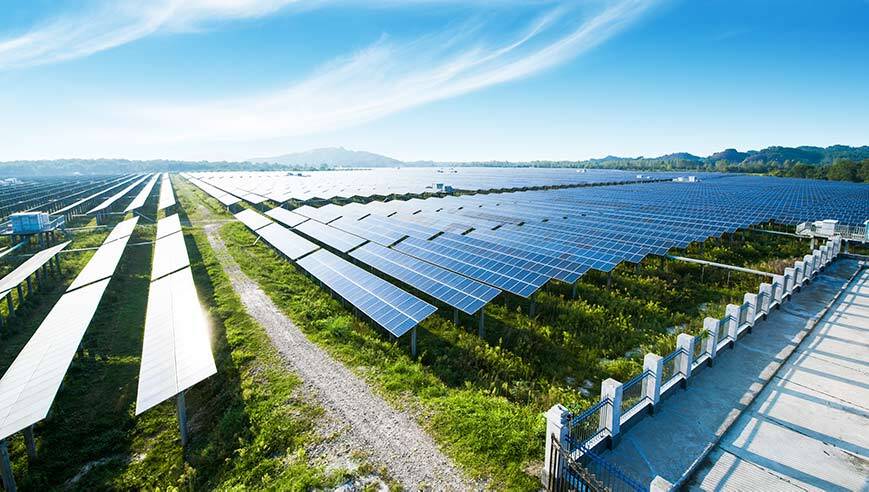 One-thousand megawatts (1000MW) of combined wind, solar and hydrogen fuel cell generation plant has been proposed for New South Wales in a $3.5 billion renewable "baseload" power plan from Infinite Blue Energy.
The proposal, dubbed "Project NEO," would supply zero-emissions "baseload" electricity to the New South Wales grid while also supporting a range of energy-intensive industries to run on 100 per cent renewables by 2027.
"A traditional weakness with solar and wind energy is the variability associated with a reliance on natural seasonal changes and conditions," the company said in a statement.
"By converting the solar and wind energy into Green Hydrogen, it is possible to provide electricity when there is no wind, a cloudy day or limited to zero sun exposure at night via its Fuel Cell Technology."
Infinite Blue Energy's plan is to use large-scale solar and wind to produce electricity, and store hydrogen that could be supplied directly to industrial users or converted back to electricity during periods of low wind and solar supply.
It's estimated the project would require 235 wind turbines and 1,250 hectares of land for solar generation deployed using a "distributed generation model" to diversify the project's supplies of renewable power.
"This allows the generation sites to blend in with existing land users with minimal impact. The potential also exists for mine voids to be used to minimise visual impact on adjacent landowners," the company said.