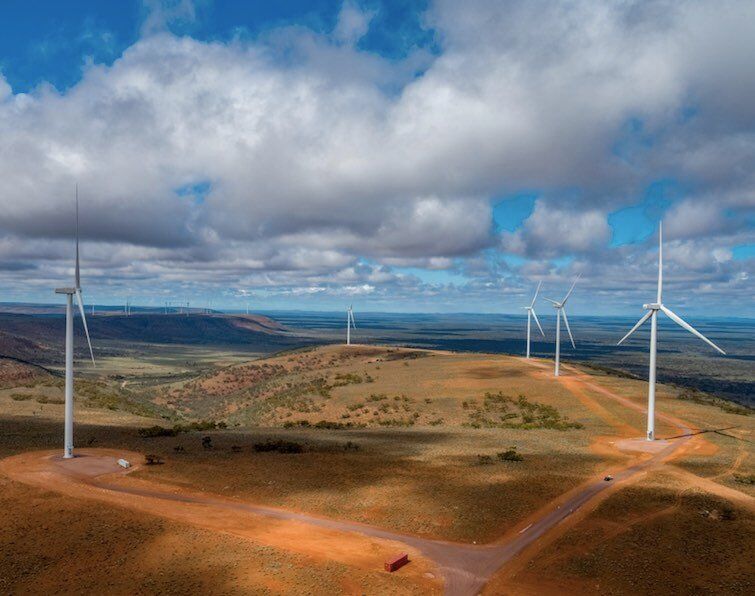 The South Australian Liberal government has launched its hydrogen prospectus, naming the locations for three major new hubs that could expand the state's wind and solar capacity by up to six fold and transform the state into a major energy exporter.
State energy minister Dan van Holst Pellekaan said this week that the new hydrogen hubs would be created at Port Bonython, Port Adelaide and Cape Hardy/Port Spencer.
South Australia, which already hosts has the nation's biggest electrolyser to date at the Tonsley Park in Adelaide, hopes the new hydrogen hubs will pave the way for the state to reach its target of "net 100 per cent" renewables before 2030 – and  potentially even take it to 300 per cent renewables.
"Hydrogen is shaping up as a game-changer in the fight against climate change and our aim is to get the cost down so that it's a commercially attractive option for heavy transport, power generation and use by industry," said the Minister. "This prospectus reveals that South Australia can become a national and international exporter of clean power, while achieving the goal of net-100% renewable energy."
The prospectus says both Port Bonython and Port Spencer could support green electrolysers of up to 2.5GW, which in turn would support wind and solar additions of between 6GW and 6.5GW each, which would take the state's wind and solar capacity to around 300 per cent of current state demand.
The Port Adelaide facility is described in the document as "localised" green energy, supporting up to around 800MW of contracted wind and solar, while Port Bonython is also earmarked for an additional "blue-green" hydrogen hub that would include some of the state's gas resources.