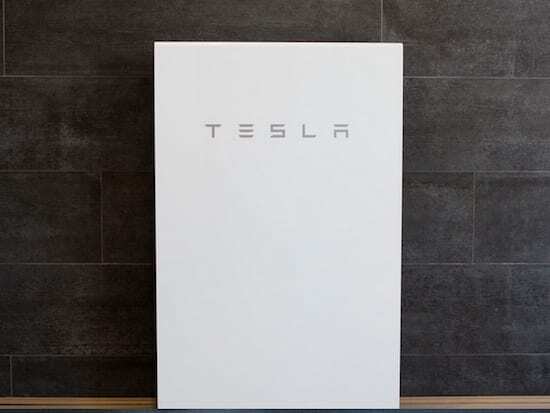 Tesla has reduced the Australia retail price of its Powerwall 2, delivering a welcome $A550 discount to the cost of the popular home battery system after two consecutive price increases.
The price decrease, which appears to be in step with foreign exchange rates, takes the cost of a Powerwall 2 down to $A12,750, including GST, not including installation.
The battery's price had risen to $A13,300 in February after the second of two $800 increases, the first implemented in November of 2020 after a similar mark-up in the US market in response to sustained "through the roof" demand.
Tesla again noted a continuing surge in demand for home battery storage systems at its quarterly earnings call in April, exacerbated by a shortage of battery cells.
At the same time, the company's CEO and founder Elon Musk flagged a significant upgrade to the capabilities of the company's home battery system, in an upgraded offering dubbed Powerwall Plus.