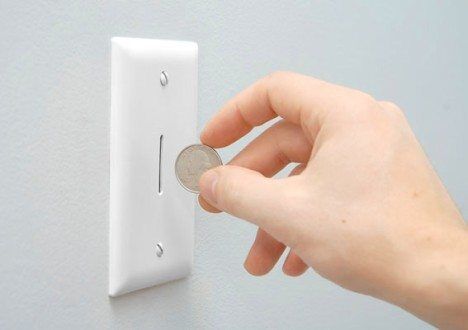 Victoria's Labor government has unveiled the biggest household energy efficiency spend of any Australian state in history, with a nearly $800 million policy package that will incentivise smart appliances and heating systems, boost home energy efficiency standards, and expand the state's solar and battery rebate scheme.
Victorian energy minister Lily D'Ambrosio said in a statement that the investment of $797 million would help Victorians cover the cost of Covid-affected power bills while laying the foundations to make homes more energy efficient, and healthier to live in in the future.
High on the agenda is a $191 million expansion of the Andrews government's Solar Homes program, which will fast-track the offer of a further 42,000 rebates, meaning a total of 140,000 households will be able to install solar panels on their roof at no upfront cost over next two years.
The state's discounted solar offering is also being opened up to 15,000 small businesses for the first time, while the home battery rebate will have any postcode restrictions removed and offer a total of 17,500 discounted battery storage systems over the coming three years.
On the energy efficiency side, the package includes $14 million towards rebates for smarter appliances, $335 million to fund the replacement of old heaters with new energy-efficient split systems for low-income earners, and $112 million for sealing windows and doors, and upgrading heating, cooling and hot water in 35,000 social housing properties.Funds will also be directed towards the introduction of minimum efficiency standards for rental properties and to put Victoria on track for a minimum 7-star efficiency standards for all new homes.
"Most Victorians have spent more time at home this year – and more on power bills – than they ever have. That's why we're helping those struggling to pay their bills and making homes across the state more energy efficient," minister D'Ambrosio said.
"This pandemic has been hard enough without worrying about whether you can pay the power bill. Not only will we help cover that cost – we'll help Victorians make their home more efficient and fight climate change."