As one of the world's largest solar panel manufacturers, Yingli Solar is a leader in solar PV technology, with almost 10% global market share and over 40 million solar panels generating energy around the world.
Yingli Solar focuses on connecting world-class technology, manufacturing, supply and logistics with their teams of local experts, ensuring that they're anticipating and meeting the needs of Australian solar customers, be they homeowners, businesses or power companies.
Yingli makes all the key components of their solar panels, starting with raw materials such as silicon, and producing everything through to the rigorously tested final product.
Established in 1998 as a "Tier 1" manufacturer, they've focussed on innovation and research to develop superior quality solar panels governed by stringent in-house quality assurance and vertically integrated production.
The Australian Solar Council has recently given Yingli Solar their stamp of approval as a foundation partner of their "Positive Quality" program, a comprehensive 60-point production line check and random spot checks.
Yingli solar: Key points of difference:
A global market leader: listed on the NYSW since 2007 and currently the largest solar manufacturer in the world (2012 and 2013). The company is a tier 1 manufacturer with 30 offices worldwide.
Proven track record: With over 40 million panels (10GW) deployed globally, nearly 1 out of every 10 panels installed around the world are made by Yingli Solar
Highly rated by independent experts:
Better quality manufacturing:

Yingli was t

he first vertically integrated manufacturer of solar panels in the world, meaning that all key c

omponents and manufacturing processes are handled internally by Yingli. 

This focus on quality gives customers the confidence that their panels will last for 25+ years.
Cutting edge technology:  Yingli puts  a major focus on innovation, with 3 global R&D centres collaborating for continuous improvement. The company's PANDA n-type silicon panels (described below) were the first innovative architecture for crystalline silicon solar cells in mass production in 10 years. Yingli has also formed an alliance with some of the world's leading research facilities (State Key Laboratories for Photovoltaic Materials and Technology)
High quality at a fair price: Leading product quality combined with leading low cost, thanks to economies of scale. This means excellent value for money.
Outstanding customer support: Yingli have dedicated local sales and technical support from their 100% Australian office. Panel warranties in Australia (25 year performance warranty and 10 year product warranty) are supported by this local office.
Focus on sustainability:  Yingli joined the WWF Climate Savers Initiative in 2013 (being the only solar PV manufacturer and only Chinese company to sign up). The company has many certifications and independent awards for labour, social and environmental standards (for example: SA8000, ISO 1800, 1SO 14001). Additionally, Yingli has consistently been rated in the top 3 global manufacturers by Silicon Valley Toxics Coalition over the last 5 years, and was the first company in the global PV sector to obtain the Product Carbon Footprint Assessment from TUV Rheinland.
 Yingli solar panels: Product lines
PANDA Series: N-type monocrystalline panels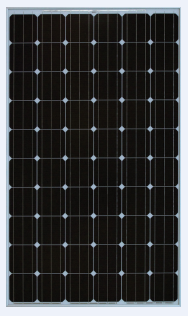 Unlike most monocrystalline panels, the PANDA Series use n-type silicon. n-type silicon gives a range of benefits, including higher conversion efficiencies (sunlight-to-electricity) and better performance under low-light conditions (winter, overcast skies, dusk and dawn).
They are ideally suited for residential and small-scale commercial use, particularly where there is limited roof space and where there is a need to maximize power output in low-light conditions or maximise energy outputs.
PANDA 60-cell series
Standard-sized module of the PANDA Series
Module efficiency up to 17.2%
Peak module power output of 265-275 W
YGE series: High-performance polycrystalline panels
The YGE Series are high-performing polycrystalline solar panels, independently tested for proven product quality and long-term reliability. Millions of PV systems installed worldwide demonstrate Yingli's industry leadership. Benefits of the YGE series include durability, advanced glass and potential induced degradation (PID) resistance.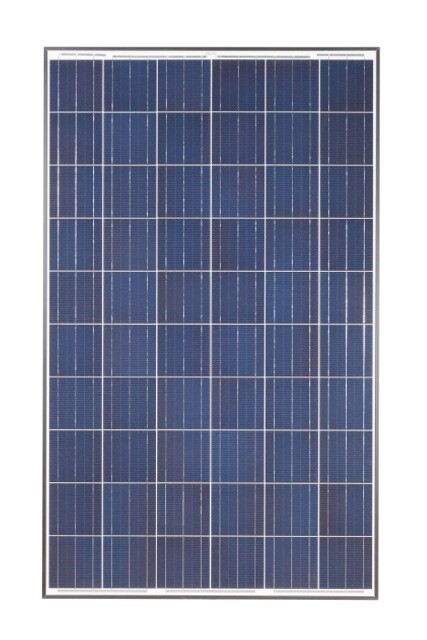 YGE 60-cell series
Yingli's signature product
Cell efficiency of 17.7%
Peak module power output of 250W
YGL 72-cell series
Largest of the YGE portfolio; ideal for commercial power plants
Cell efficiency of 17.7%
Peak module power output of 290-310 W
Certifications:
Manufacturing facilities certified by TÜV Rheinland.
All PANDA and YGE modules are UL and IEC certified.
All modules are ammonia- and salt corrosion-test certified.
Notable projects:
Yingli Solar panels have been used in hundreds of commercial solar projects in Australia, including:
284kW solar array at AustraliaPost's NSW headquarters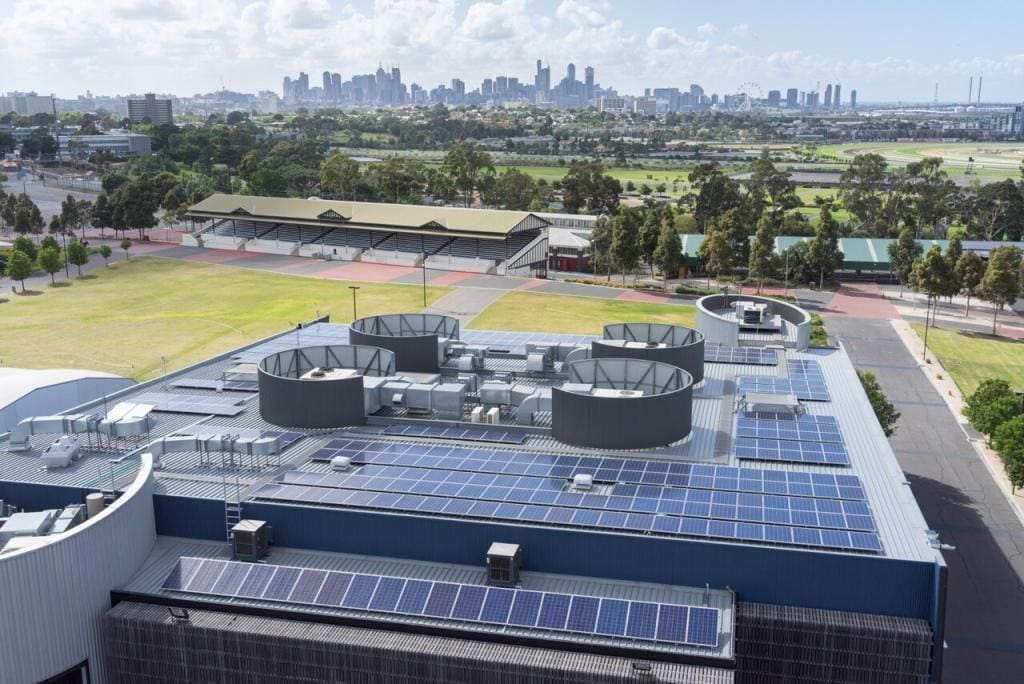 100kW solar array at the Melbourne Showgrounds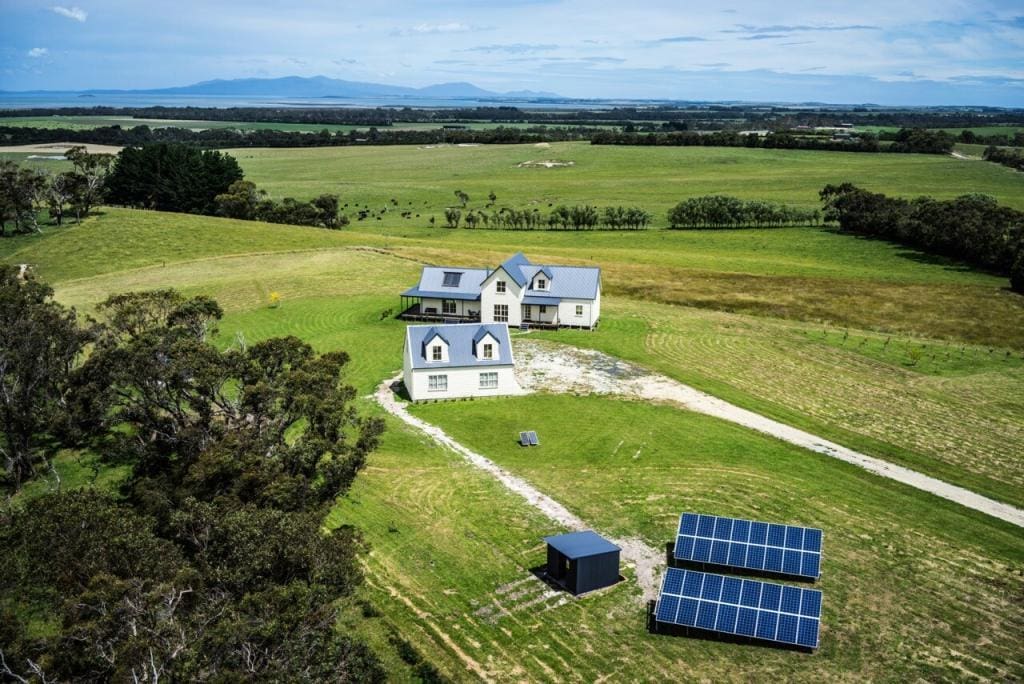 8kW solar array near Wilson's Promontory
About Yingli Solar
Global headquarters: Baoding, China
Australian headquarters: Sydney
Company history: Yingli Solar is a solar energy company and photovoltaic manufacturer headquartered in Baoding, China. In 2012, Yingli became the world's largest solar panel manufacturer with an annual production capacity of approximately 2,450 MW. The company has installed over 10 GW of modules throughout Western Europe, Asia, Australia, and the USA.
© 2015 Solar Choice Pty Ltd