Overview of Solax – Company History
SolaX Power commenced operations in 2010, headquartered in Hangzhou, China. Solax quickly expanded globally, entering the Australian market in 2014 when they opened an office in Victoria. Solax has 6 global offices and over 500 employees, distributing to 66 countries via 200 distribution channels. This has resulted in over 600 thousand Solax inverters being installed worldwide.
Solax is actively pursuing research and development through its affiliation with Zhejiang University. The university is one of China's leading research facilities and the only national silicon material laboratory.
A Brief Rundown on Solar Inverters
A solar system's inverter is the point at which the DC electricity produced by solar panels is turned into grid-compatible AC electricity.
String inverters have traditionally been the standard in the solar industry. They send the power produced by solar panels to a central inverter that changes it from the DC electricity to the usable AC electricity that powers homes.
Hybrid Inverters have the same characteristics as a string inverter with the additional feature of a charge controller, this is used to manage a battery system. Charge controllers can also be bought as an additional unit, but hybrid inverters provide the option of an all in one device.
Solax Inverter Efficiency
An important aspect of getting the most value out of a solar inverter is to choose an appropriately sized inverter to optimise the solar panel system efficiency. To read about the importance of inverter sizing and system efficiency click here.
Residential inverter efficiency standards are generally 95 to 98 percent, Solax Inverters either fall into or exceed this standard. The Solax residential inverter range has efficiencies from 97.1% to 98.5%.
In Australia, all CEC approved Solax inverters come with a 5 year warranty for parts and labour from the date of installation. An additional 15 year extension to the warranty can be purchased.
The standard 5 year warranty is rapidly becoming one of the shortest inverter warranties offered in Australia with many of the growing Chinese companies starting to offer a standard 10-year warranty. As we've discussed previously, a warranty is only worth something if the company providing it is still around and there is an accessible route to claiming it if your Solar Installer is no longer around.
Solax Inverter Costs
Solax Inverters are manufactured in China, this means that they will generally be cheaper than European manufactured competitors.
Indicative pricing
Keep in mind that inverter costs generally only run between 10-20% of your total system, so often it is worth investing in a high-quality inverter given this will have a large impact on the efficiency and performance of your Solar Power project.
Compare quotes from up to 7 installers in your area now.
A Full Range of Solax Inverters Available in Australia 
The following Solax Inverters are approved by the Clean Energy Council for the Small-scale Renewable Energy Scheme, which is Australia's home solar rebate program.
Single Phase String Inverter Range
SolaX Power X1-Mini 0.7-2.0 kW
SolaX Power X1-Air 2.5-3.3 kW
SolaX Power X1-Boost 3.0-5.0 kW
SolaX Power X1-Smart 6.0-8.0 kW
Three Phase String Inverter Range
SolaX Power X3-Mic 4.0-10.0 kW
SolaX Power X3-Pro 8.0-15.0 kW
Hybrid Inverter Range
SolaX Power X1-Hybrid 3.0-5.0 kW
SolaX Power X3-Hybrid 5.0-10.0 kW
Solax Inverter Specifications
 
SolaX Power X1-Hybrid
SolaX Power X3-Mic
SolaX Power X1-Boost
Inverter Type
Hybrid
String
String
Rated AC Power Output
3000W
4000W
3000W
Maximum Continuous Output Current
14.4A
6.4A
14.3A
Maximum DC Voltage
600V
800V
600V
Maximum Inverter Efficiency
97.8%
98.3%
97.8%
Dimensions with Safety Switch/Connection Unit
476 x 464 x 180 mm
534 x 419 x 201 mm
341.5 x 430 x 143 mm
Weight
24kg
30kg
13.5kg
Warranty
5 years
5 years
5 years
Operational Temperature Range
-20°C to 60°C

 

-25°C to 60°
-25°C to 60°C

 

Made in
China
China
China
Solax System Monitoring
Solax's Pocket WIFI enables the ability to remotely monitor inverter performance on the entire Solax inverter range. The additional plug-in device allows users to track the performance of their system anywhere in the world.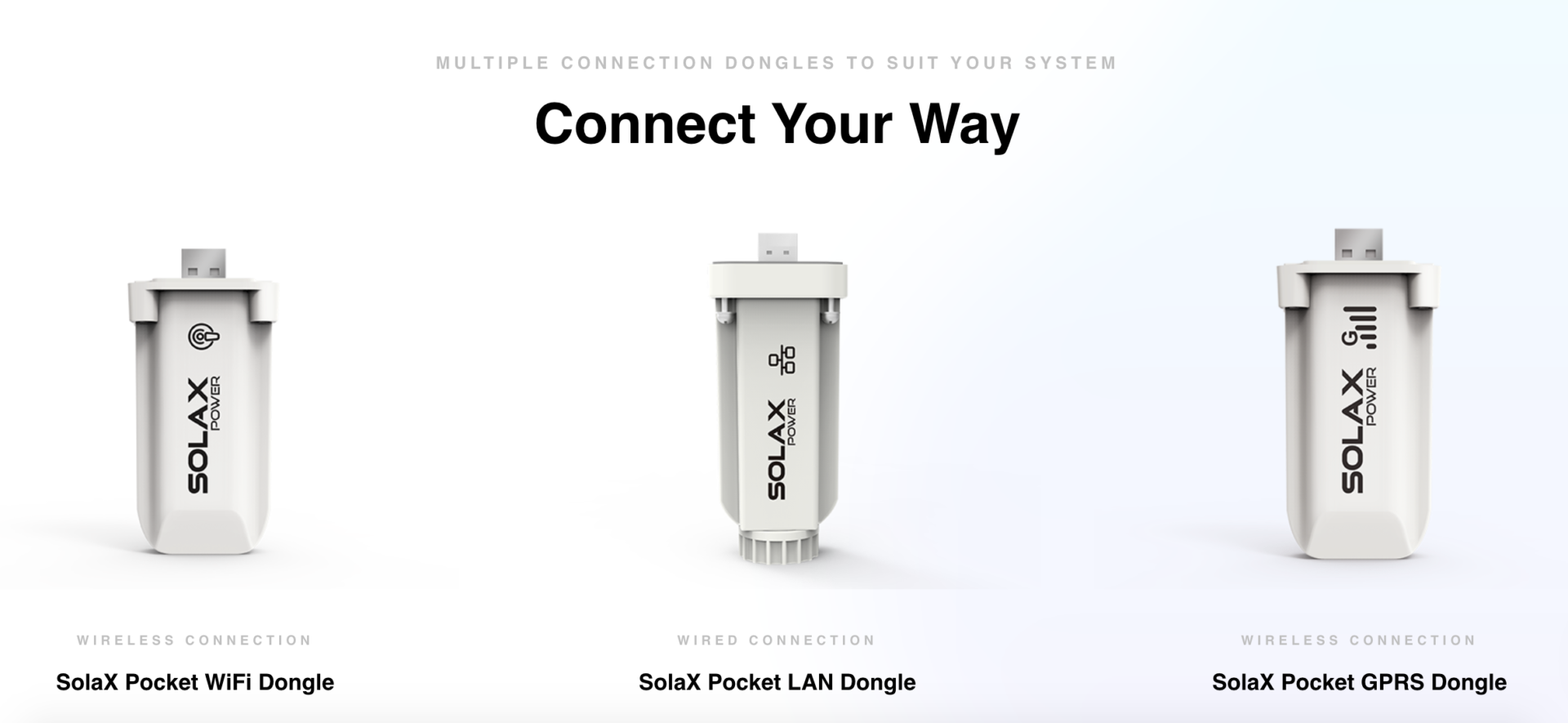 The software designed to visualise system performance remotely is the SolaX Cloud. The real-time monitoring solution enables the user to see performance metrics and perform inverter maintenance & software updates via the mobile application or website portal.
Read more product reviews from Solar Choice
Compare quotes from up to 7 pre-vetted installers in your area now.
Since 2008 our knowledge and sophisticated software has allowed over 300,000 Australian households and businesses to make a well-informed choice on their solar & battery installer.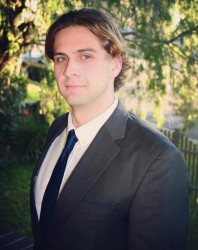 Latest posts by Jack Boutchard
(see all)
Reviews from Australians who have installed SolaX Inverters
Rated 4.08 from 13 reviews
16th May 2023
Loretta
VIC - 3691
5kW system
Stopped working in April. While it had apparently ran out of warranty (5 years from manufacture date) they have chosen to replace it and cover some of the electricians costs.
27th April 2023
Paul
NSW - 2333
6kW system
25th March 2023
Rene
SA - 5163
10-15kW system
now pretty good but still not finished not solaxs fault All incompetency is Arises Fault stay away from this company
28th February 2023
Alicia
NSW - 2680
6kW system
16th February 2023
Youssef
-
6kW system
11th February 2023
Joel
-
6kW system
Works brilliantly, no problems at all!
24th October 2022
Andrew
-
5kW system
30th August 2022
Juris
ACT - 2614
10kW system
WIFI failed after 3 months
14th July 2022
Beryl
VIC - 3280
5kW system
I don't know yet. I have to wait until the fault is fixed. It was working well until the inspector came to inspect.
14th May 2022
Mark
-
8kW system
Love the monitoring. Great warranty
4th May 2022
Mark
VIC - 3806
6kW system
I can't comment as the installer never activated my system.
21st August 2021
Angus
NSW - 2430
6kW system
6th May 2021
-
5kW system