Overview of Suntech Solar – Company History
Suntech Power was founded in 2001 by Dr Zhengrong Shi who is widely recognised as a pioneer of solar module manufacturing and dubbed as the "sun king" as he became the world's first solar billionaire in 2006. Since commencing operations in 2001, Suntech has manufactured over 22GW of photovoltaic modules for more than 100 countries worldwide. During the period from 2001 to 2017, Suntech delivered 2.3 million photovoltaic modules to Australia alone. Suntech has developed a strong connection to the Australian market, with research and development projects being run at UNSW, ANU, and Monash University. These connections were enabled as founder and former CEO, Dr Shi obtained his doctorate degree of solar power technology at UNSW prior to founding Suntech.
In 2014 Suntech was acquired by Shunfeng International Clean Energy Limited, a renewable energy investment and independent power company. Suntech is focused on the innovation and production of high-performance solar panels. Suntech has received international recognition, being awarded Top PV Brand by the EuPD Research Institute. This is an illustrious award as EuPD is considered the solar industry's leading research institute. Suntech has also received rewards from branches of the United Nations for its contribution to environmental protection.
Key Panel Indicators
| | |
| --- | --- |
| | Suntech Solar Panel |
| Bloomberg Tier 1 Ranking | Yes |
| DNV GL Top Performer | Yes (2/4) |
| Office location in Australia | Yes |
What is a Bloomberg Tier 1 Solar Panel?
Bloomberg's infamous tier 1 ranking is NOT a measure of Solar Panel quality in any way. It is simply an indication of the bankability of the manufacturer based on publicly released information on the financial health of the company. This should give you an idea if the company is a large, well-known manufacturer.
See full list of Bloomberg Tier 1 Solar Panels 
What is PV Evolution Labs Top Performer?
PV Evolution Labs with support from DNV GL independently test solar panel reliability. The tests are voluntary, with solar panel manufacturers paying to participate in the testing. This testing process is internationally renowned and is an accurate reflection of the solar panel's performance.
See full list of PV Evolution Labs Top Performing Solar Panels
Why is office location in Australia Important?
Most solar panel manufacturers entering the Australian market first set up their distribution channels and worry about customer service later. This has led to many unhappy customers who are left trying to contact Chinese head offices to claim on their 10-year product warranty.
Relying on your solar installer is not always an option as we've seen many residential solar installers (including the large ones) go out of business well within the lifetime of the systems they are installing.
Suntech's Australian head office is located in Chatswood, NSW.
How much do Suntech Solar Panels cost?
Based on Solar Choice's database we have provided the below-average costs as an indicative guide. These prices include:
Full turnkey Solar System with Suntech Solar Panels
Installation from a pre-vetted reputable installer from Solar Choice's network
The STC rebate and GST
| | |
| --- | --- |
| System Size | Average Fully Installed Cost |
| 6kW | $5,048 |
| 8kW | $10,093 |
| 10kW | $12,058 |
Compare quotes from up to 7 installers in your area now.
Model Range Available in Australia
Suntech has 27 different solar panel models listed on their Australian website. The majority of these panel sizes are approved by the Clean Energy Council for the Small-scale Renewable Energy Scheme, which is Australia's home solar rebate program.
Listed below is some of their available range, for the full range visit the Suntech Australia website
Suntech Standard Poly 60 Cell 275-285 Wp
Suntech Standard Mono 72 Cell 335-360 Wp
Suntech Standard Poly 72 Cell 320-345 Wp
Suntech Standard Poly 72 Cell 1500V 340-345 Wp
Suntech Standard Poly 120 Half Cell 275-290 Wp
Suntech Perc Mono 60 Cell 290-320 Wp
Suntech Perc Mono 60 Cell 1500V 310-315 Wp
Suntech Perc Mono 72 Cell 360-385 Wp
Suntech Double Glass Standard Poly 60 Cell 275 Wp
Suntech Bifacial Perc Mono 144 Half Cell 395-410 Wp
Suntech Solar Panel Specifications
Suntech Standard Mono 72 Cell
Suntech Standard Poly 120 Half Cell
Suntech Double Glass Standard Poly 60 Cell
Cell Number
72
120
60
Cell Type
Monocrystalline
Polycrystalline
Polycrystalline
Power Output
340 Wp
290 Wp
275 Wp
Nominal Power Voltage
37.7 V
32.3 V
31.94 V
Power Density
174.90 W/m²
174.70 W/m²
1.67 W/m²
Panel Efficiency
17.5%
17.5%
16.7%
Annual Power Degradation
0.7%
0.7%
0.5%
Dimensions
1960 x 992 x 40mm

(1.94m²)

 

1670 x 992 x 35mm

(1.66m²)

 

1662 x 990 x 5mm

(1.65m²)

 

Weight
22.1kg
18.5kg
19.6kg
Product Warranty
15 years
15 years
12 years
Performance Warranty
25 years
25 years
30 years
Operational Temperature Range
-40°C to 85°C

 

-40°C to 85°C

 

-40°C to 85°C

 

Made in
China
China
China
Example of a Suntech Solar Commercial Solar Project
In 2019, Suntech supplied photovoltaic modules to a floating solar power plant. The plant located in Achern, Germany is currently the largest floating solar power plant in the country with the system totaling 750 kWp. The surface area of the solar power plant covers 2% of a man-made lake, producing an estimated 800,000 kWh of clean renewable energy annually. The solar power plant utilises Suntech's high-efficiency polycrystalline photovoltaic modules with an IP68 waterproof rating.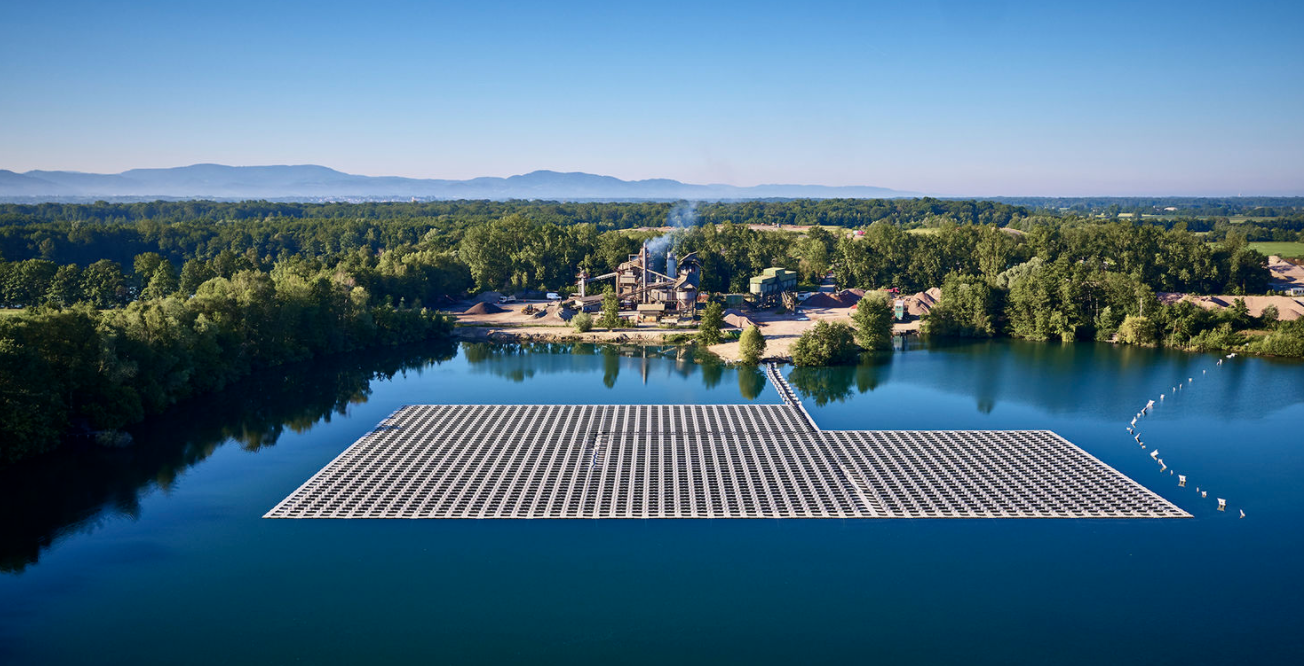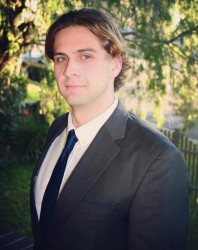 Latest posts by Jack Boutchard (see all)