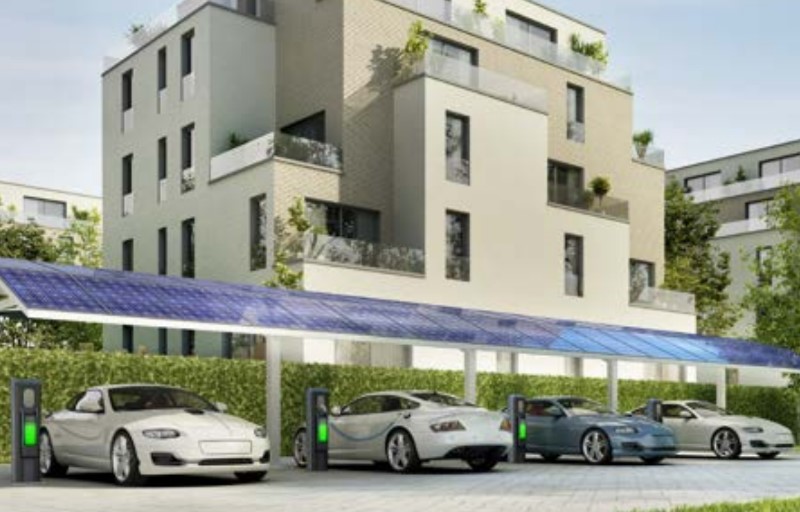 Rocky Mountain Institute (RMI) has announced the formation of a Virtual Power Plant Partnership (VP3) which is an initiative that works to mobilise the industry and transform policy to support scaling VPPs in ways that help advance affordable, reliable electric sector decarbonisation by overcoming barriers to VPP market growth.
Australia-based SwitchDin has joined as founding member of VP3 which was made possible by initial funding from Google Nest and General Motors.
Virtual power plants are fleets of hundreds or thousands of households and businesses that promise to unlock the latent potential of their electric vehicles (EVs), smart thermostats, appliances, batteries, solar arrays, and additional energy assets to support the grid.
VPPs will be a key way that owners of solar, batteries, EVs and other devices will earn or save money on their energy bills in Australia going forward. Many of the lessons learned in Australia will be relevant and applicable in the US, where solar uptake lags behind Australia,
but where EV growth is set to accelerate rapidly.
"Virtual power plants are poised for explosive growth, and RMI is committed to being at the forefront of their success by launching VP3," said RMI CEO Jon Creyts.
SwitchDin brings to bear extensive, world-leading knowledge from the Australian market to VP3, and its membership is a testament to the company's position in this space, as well as to the global leadership of Australia, where new energy solutions like VPPs are urgently
needed and being rolled out across the nation to modernise energy systems.
"The acceleration of clean energy and the electrification of transport and heating will lead to a more distributed electricity system capable of greater consumer participation and new prosumer-focused energy service models. SwitchDin's Stormcloud platform provides the
operational tools to ensure distribution networks, market participants and EV fleet managers can provide new clean and resilient consumer services," said SwitchDin founder and CEO Dr Andrew Mears.
Learn more about RMI's VP3 initiative at vp3.io.

Latest posts by Jeff Sykes
(see all)