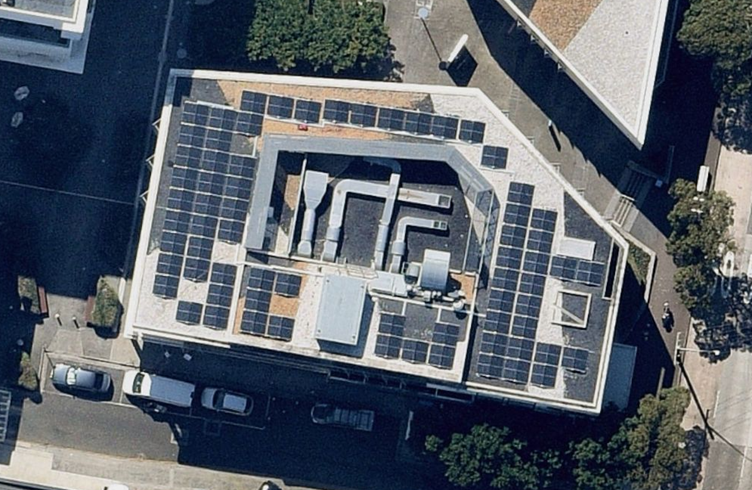 Club Totem is one of the leading clubs across the northern beaches with fantastic food options at Forty Baskets restaurant and a number of function rooms along with their sports bar.
Greg Milner, CEO Club Totem, was referred to Solar Choice by another RSL club in the northern beaches who was able to reach an excellent outcome for their club.
Greg's ambitions were to tackle the rising energy costs whilst lowering the carbon footprint of the building in line with the environmental views of his members.
The solar installation presented some challenges with a concrete roof covered with pebbles, shading issues from nearby buildings and the project subject to approval by a strata committee. The 5 story building also required a crane to enable access to the roof.
The installed solar system features a Schletter east-west ballast mounting structure for the solar panels which weights down the panels and does not require any penetrations of the concrete slab or associated waterproofing.
The project also used 100 x 500 watt Trina Vertex solar panels with a 50kW Sungrow inverter.
"Our Club selected Solar Choice to advise and appoint contractors for our solar panel installation. I highly recommend this company for any business looking at a solar solution." Greg Milner, Chief Executive Officer of Club Totem.

Latest posts by Jeff Sykes
(see all)