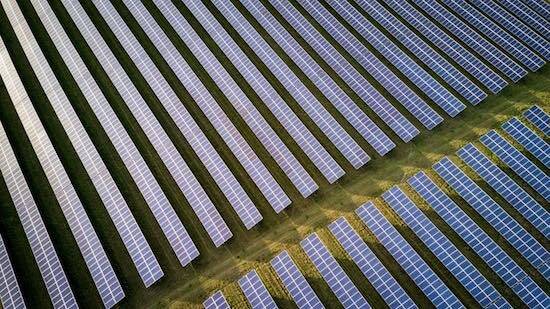 Plans for a 100MW solar and battery project in South Australia's Clare Valley have been submitted for development approval by FRV Services Australia.
The proposed Chaff Mill Solar Farm would install around 360,000 PV panels and 50MW/100MWh of battery energy storage on two parcels of vacant farming land just outside the town of Mintaro.
FRV says the project would generate around 250,000MWh of solar electricity a year and "make a significant contribution to South Australia's energy production and stability of supply."
The company said the solar farm would create up to 200 jobs during construction and around five ongoing full-time equivalent roles during operation.
It would also join an impressive pipeline of solar and storage projects planned for South Australia, which look likely to meet the state Liberal government's target of net 100 per cent renewables well before the advertised date of 2030.