Solar Choice Commercial has brokered a 30kw solar system for Nepean Health Care on the Nepean Highway in Highett Victoria. The system is using Trina panels and a Fronius inverter.
The Medical Centre first approached Solar Choice in mid-2017 looking for a solar solution whilst the building was just about to start construction. Drawings and plans for the building were provided to our in-house Engineering Team to work out the most appropriate system size for the completed build. We were advised at the time that the new build would have 2 levels of underground car parking, a non-hydraulic lift and tank water with pumps & grey water.
Solar Choice's Engineering Team went to work and deemed the most suitable solution to be a 30kw system which would be the size Nepean Health Care would ultimately choose. A full breadth of options were provided to the client to show complete market transparency which would assist in making a well-informed decision.
Solar Choice was able to assist the client throughout the construction phase of the building up until a decision was reached through one of our Recommended Partners.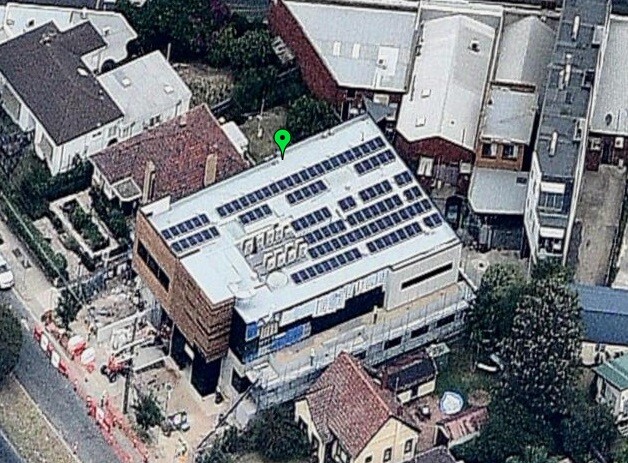 Get in touch for free, impartial analysis of potential benefits of solar for your business
Solar power is a fantastic investment for all business types in Australia. Reach out today to have a chat about solar options for your commercial premises.
Request a Free Business Case Analysis & Solar Quote Comparison
Or give us a ring on the number below to discuss your project with one of our team.

Latest posts by Matt Lasauce
(see all)